The drop in spending follows a significant decline in September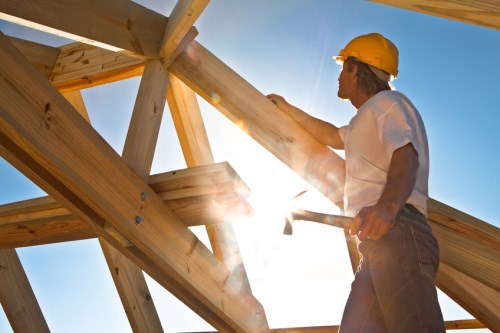 Declines in apartment and multi-family homebuilding have caused overall spending on construction projects to fall 0.8% in October, according to the US Census Bureau.
Total construction spending across the country in October was estimated at a seasonally adjusted annual rate of $1,291.1 billion, 0.8% below the revised September estimate of $1,301.8 billion.
Broken down, private construction spending fell 1% in October to $956.3 billion, which follows a 1.1% decline in September. Residential construction dipped 0.9%, while multifamily projects fell 1.6% in October. However, spending on single-family home construction increased 1.6%.
Meanwhile, spending on public construction projects fell 0.2%, with state and local projects declining 0.3% and federal building increasing 0.6%. It was the first decline in overall government construction spending since June.
Additionally, data showed that, during the first 10 months of 2019, overall construction came in at an annual rate of $1.09 trillion in October – down 1.7% from a year ago.