Mlend will continue as an independent operation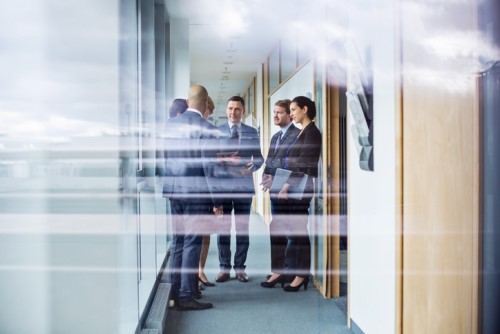 Adding to its portfolio of mortgage services, Community Heritage Financial (CMHF), the parent holding company of Middletown Valley Bank, announced that it had completed its acquisition of mortgage lender Millennium Financial Group (Mlend).
Mlend provides expertise in every area of residential mortgage financing and will continue as an independent operation under the holding-company structure. CMHF first announced the acquisition in November and has since closed the deal.
"The recent implementation of the holding-company structure has provided an opportunity for us to join forces with another financial-services organization, and we are excited to see what we can achieve together," said Robert Goetz, president and CEO of CMHF, said when the deal was first announced. "Mlend has a 15-year history of being a leader in residential mortgage lending in a footprint that aligns perfectly with CMHF and Middletown Valley Bank."
CMHF is headquartered in Middletown, Md., and its wholly-owned subsidiary, Middletown Valley Bank, conducts full service commercial and retail banking services through seven branches located in Frederick and Washington County, Md. Mlend is a full-service mortgage lender headquartered in Middletown, Md. with locations in Crofton, Oakland and Cumberland, Md.