Largest first-quarter gains since the Great Recession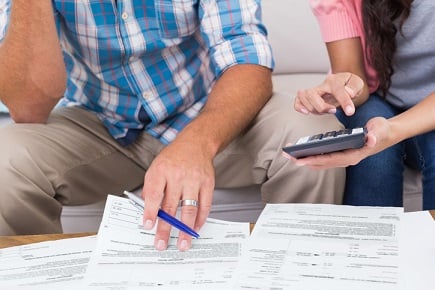 All four major investor groups increased their commercial/multifamily holdings in the first quarter of 2018, adding $44.3 billion to total outstanding mortgage debt for the sector.
The 1.4% rise quarter-over-quarter was the largest Q1 gain since the Great Recession the Mortgage Bankers Association says.
The increase took total commercial/multifamily debt outstanding to $3.21 trillion at the end of the first quarter. Multifamily mortgage debt outstanding rose to $1.3 trillion, up $19.3 billion (1.5%) from the fourth of quarter of 2017. Commercial banks continue to hold the largest share of commercial/multifamily mortgages, $1.3 trillion, or 40% of the total.
"Interestingly, Q1 holdings grew more slowly this year than last among the three largest investor groups: banks, life insurance companies, and the GSEs," said Jamie Woodwell, MBA Vice President of Commercial Real Estate Research. "This year's increase was driven by the CMBS market, which added $6 billion of mortgages to its balances. This is a sharp contrast to the $21 billion decline over the same period in 2017."
He added that this was the first time since 2007 that CMBS has seen three straight quarterly increases.