Revealed: why the right collections solutions provider is more vital than ever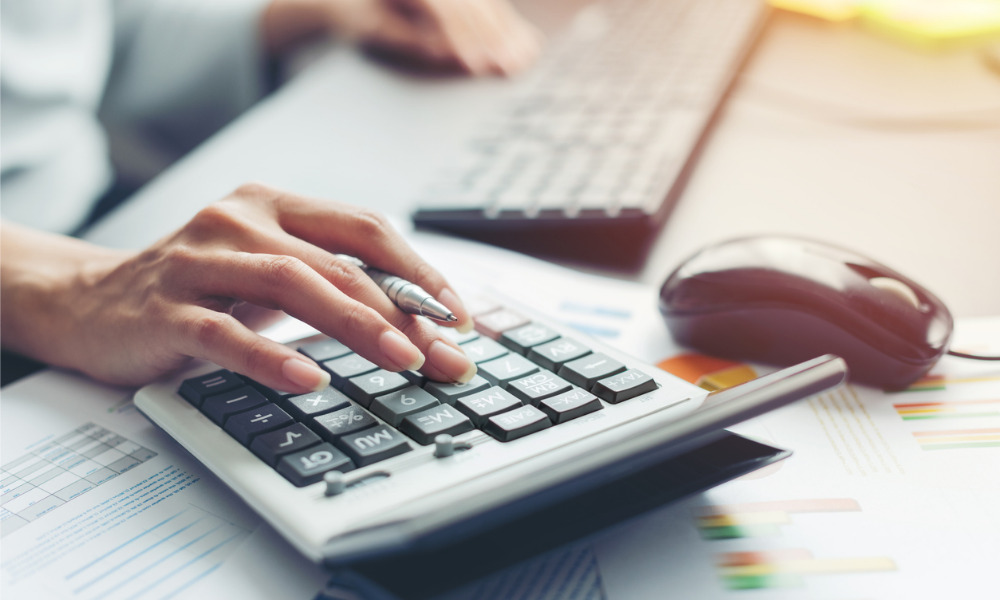 When tough times hit, proactive strategies pay – which is why lenders need to turn their attention to innovative new collection solutions.
That's the message being put in the spotlight in 'Recovery in action: collections solutions lenders need right now', a new eBook from Conduent – one of the nation's largest business process solution providers for consumer loan servicing systems, supporting in excess of 14 million consumer loans and leases through its SaaS platform. With 30+ years' experience in consumer finance technology and solutions, Conduent manages more than $110 billion in assets on behalf of its clients.
No one needs to be reminded that these are uncharted times for lenders. The instability felt in the wake of the COVID-19 pandemic has created a turbulent landscape. With financial hardships meaning that growing numbers of customers are unable to pay for their loans, we're seeing a sharp increase in losses and delinquencies – not to mention customers calling for loan waivers or postponements. Shortcomings in current processes and third-party partners are also coming to light.
So, it's more important than ever, Conduent reveals, for lenders to be able to engage with customers on their terms to help them recover.
Lenders need flexible, cost-effective strategies to meet customers where they are. And where those customers are is indeed a major factor: different states across the US are in varying stages of reopening their economies, raising many questions about how the recovery will unfold. Will there be a need for rolling shut-downs as new COVID-19 hot-spots emerge? How quickly will businesses adjust? Will customer buying patterns change going forward?
When it comes to tackling these topics, it might be prudent to take a look at the most important question: is your collection solution provider fulfilling your needs?
"Many lenders are experiencing first-hand that not all their solutions providers are handling the crisis equally," Conduent explains. "Some vendors may be more resilient and performing better, while others may not have the experience or capabilities to continue to provide support in the ways that are most needed."
"It's important to evaluate what's working across your vendor spectrum, who's delivering, who's not, and see any vulnerabilities being brought to light as "areas of opportunity" to make improvements."
For more information – including a rundown of strategic capabilities that are pivotal for lenders right now – Conduent's new eBook is available to download for free right now.