CMG says the new hire is key to growing its mortgage teams in the region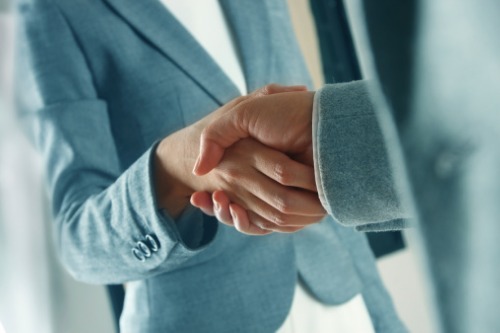 Mortgage-banking giant CMG Financial has tapped Tamara Dunlop to lead sales division in Colorado as regional vice president.
Dunlap brings 26 years of mortgage-industry experience to the role. She will be responsible for hiring individual sales leaders and mortgage teams to expand the firm's coverage in the region.
For the past two decades, Dunlap worked at various mortgage lending companies throughout the western United States. She most recently spent four years as a regional manager at Citywide Home Loans. Before that, she was a regional sales trainer at Countrywide Home Loans and a regional recruiter at American Home Mortgage.
"CMG Financial continues its focus on attracting seasoned, well-respected leadership to our company. Tamara Dunlap certainly exemplifies those qualities," said Chip Larson, western divisional vice president of retail lending at CMG Financial. "We are excited to have Tamara on board and are confident with her extensive knowledge of the Colorado market she will contribute to strong growth there."
"I am excited to grow our footprint across Colorado and continue supporting a culture that bridges the gap between sales and operations," Dunlap said. "We are committed to compete in our market share with innovative marketing and proprietary products such as the All In One Loan and HomeFundIt."