A percentage of purchases at retail partners can go towards a homebuyer's down payment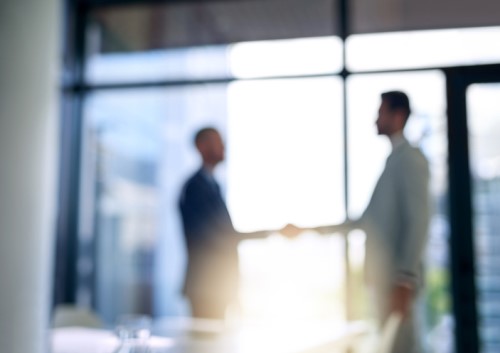 Mortgage banking firm CMG Financial has launched a new feature for its HomeFundIt digital down payment platform that allows homebuyers to grow their down payment when they or someone in their network shops at participating retail partners.
Called UpIt, the feature allows a percentage of purchases shoppers make with a retail partner to be pledged toward an associated crowdfunding campaign. HomeFundIt users have the option to crowdfund, shop with an UpIt partner, or do both to save for a down payment.
"HomeFundIt was founded on the principle that 'buying a home is a community event.' UpIt brings that idea to the next level by creating another innovative pathway to homeownership. Shoppers can support the campaigns of friends and family or choose to support campaigns they find compelling," CMG Financial founder, President, and CEO Christopher George said. "We are excited about the opportunity this addition brings to making homeownership more accessible in the markets we serve and that potential increases as we continue to add retailers to the platform. "
Homebuyers who wish to participate in UpIt must first sign up with HomeFundIt and build a campaign page. Once active, the campaign can accept contributions from a network of shoppers who select a retail partner from the UpIt store and make a purchase.
Additionally, the UpIt feature does not have a time limit within which the funds must be used. An active homebuyer, someone repairing their credit, or a college student looking to buy within a few years can use the UpIt feature as a home saving account. If the homebuyer intends to use UpIt in conjunction with crowdfunding, they need to get prequalified for mortgage financing before raising funds.