Industry vet has "well-earned reputation for being a strong leader and tech expert"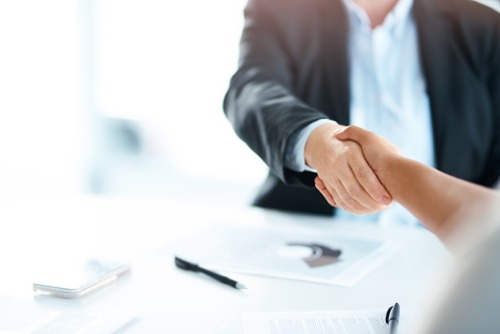 Mortgage tech firm ClosingCorp has announced the appointment of Dan Mugge to the position of chief technology officer.
Reporting directly to CEO Bob Jennings, Mugge will be responsible for leading the company's technology strategy and development teams and directing the firm's "customer-focused digital transformation, which brings speed and simplicity to the mortgage origination process," ClosingCorp said in a statement.
The appointment marks Mugge's return to ClosingCorp, where he was senior vice president and chief product officer in 2015. Prior to re-joining ClosingCorp, Mugge was the senior vice president of lending solutions product management for Black Knight, where he was responsible for the strategic planning, development, and promotion of Black Knight's API marketplace platform.
"Having worked with Dan previously, I have seen firsthand his ability to lead enterprise initiatives," Jennings said. "He is an industry veteran with a well-earned reputation for being a strong leader and tech expert who can design and implement creative solutions to solve complex industry and business challenges. His skill set is uniquely qualified to help support our continued growth. We are very excited to welcome Dan back to the ClosingCorp team."