The company will rebrand as Class Valuation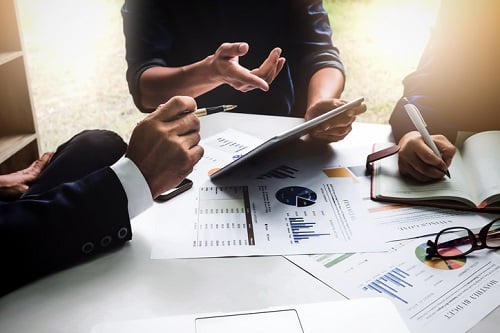 Class Appraisal, a provider of real estate asset valuation and appraisal management to the residential mortgage industry, announced that it will be changing its name to Class Valuation.
The company said the change would better describe its expanded focus, which now includes collateral valuation offerings.
"Thanks to our truly committed, engaged, and enthusiastic team here at Class, we've done a fantastic job of delivering a high-touch service offering to our clients," Class Chief Innovation Officer Scot Rose said. "At the same time, we know the space is changing, and we are committed to our clients' long-term success. This means focusing on technological and process innovation designed to lead the industry into the future."
The company will continue doing business as Class Appraisal pending acceptance of the name change by all relevant regulators.
"These changes are an extension of the company's willingness to take ownership of – and then solve – client problems, while defining the future of valuation services," Class President John Fraas said. "Continuous innovation of new processes and new products is core to who we are at Class. It's all about the borrower, their lender partner, and the experience they share. It always has been for us at Class, and our new offerings will make these experiences even better for all parties involved."