The company expects full production in early 2019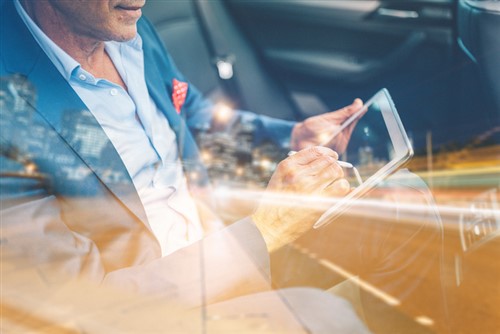 Citi is set to offer a single digital platform to its clients following dual agreements to integrate its full suits of mortgage products.
LoanFx, a new front-end digital offering from Digital Risk, will complemented by LoanSphere Empower, a new loan origination system from Black Knight.
"With these best-in-class systems in place, we will revolutionize the experience we provide our clients, through every channel and product," CitiMortgage Head CD Davies said. "These agreements are another critical step toward making mortgage a key differentiator for our franchise and delivering the full power of Citi's network to clients."
Citi will initiate implementation of these new solutions immediately, with full production expected in early 2019.
LoanFx offers the ability to aggregate data automatically, including automated income and asset information. With the product, Citi said it will be able to deliver digital disclosures, accelerate credit decisions, and reduce cycle times.

Meanwhile, Black Knight's Empower offers integration with service providers for pricing, fees, compliance, appraisal, fraud, and settlement services. In many instance, the system features seamless workflow and fully automated processes. Citi said the implementation of Empower will offer clients a seamless post-closing process given an existing integration with Cenlar, the company undertaking the servicing of Citi's owned mortgage loan portfolio.
Related stories:
Roostify partners with Black Knight to drive efficiency
Ocwen selects Black Knight to provide servicing platform