The company grows its home-lending business in the Pacific Northwest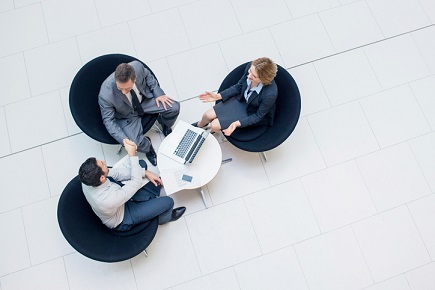 Churchill Mortgage has announced that it has acquired of Elev8 Mortgage, a local lender in Bend, Ore., that has an annual loan-production volume of $100 million.
Under the deal, former Elev8 employees will join the Churchill Mortgage team in its Oregon branch.
"We made the decision to join Churchill Mortgage because of the unique position that the company holds in the industry," said Elev8 Mortgage President Dan Williams. "Churchill's current broker model is unlike others in the mortgage space. There was no downside to this acquisition. It will only improve our business and our incredible team."
Churchill Mortgage said that the acquisition is in line with its recent expansion efforts in the Pacific Northwest. Prior to acquiring Elev8, Churchill expanded into the housing markets in Eagle Creek, Alaska, as well as in Lincoln City, Ore.
"Acquiring Elev8 made sense because the team's culture, vision, and innovative mindset are all aligned with Churchill Mortgage," said Kevin Hanna, vice president of Churchill Mortgage in the Northwest region. "There is continued growth and expansion on the horizon in the Pacific Northwest for Churchill Mortgage. With Team Elev8, powered by Churchill Mortgage, we will move the industry forward."