Infosys will equip Churchill with the technological capabilities to create the digital banking platform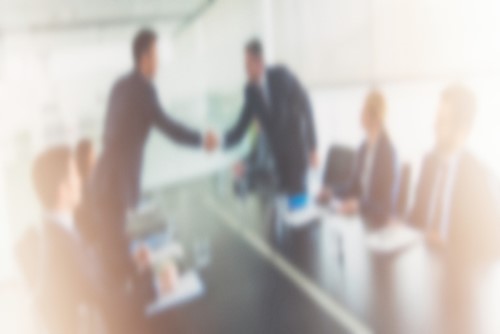 Churchill Mortgage has announced a partnership with Infosys, a digital services and consulting firm.
The mortgage lender will work with Infosys to create a new mortgage banking platform, Churchill Next. The company said that it would utilize technologies such as AI and robotics to provide the "lowest cost in the market to put loans on the books," with the "highest level" of efficiency, customer satisfaction and engagement.
"Through our partnership with Infosys, we are investing in our people and processes, and adding even greater resources and technology to dynamically change our business in a way that serves American families in the very best way possible," said Matt Clarke, chief operations officer and chief finance officer of Churchill Mortgage.
Churchill Mortgage recorded over $2.2 billion in originations and operational performance last year.
"We are the strongest we've ever been, both in terms of production and operations," said Mike Hardwick, president and CEO of Churchill Mortgage. "We have an exceptionally diverse salesforce, multiple new sources of business, proven processes and we are positioned well for continued success in 2020, but we're not stopping there."