Acting Director Mick Mulvaney suspended collection over security concerns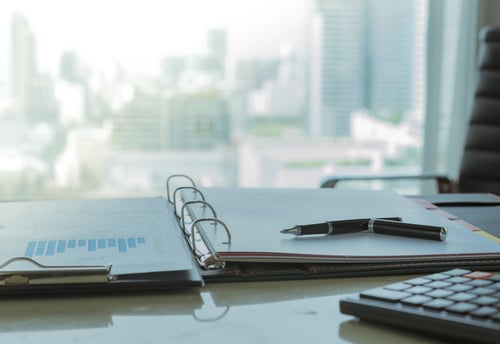 The Consumer Financial Protection Bureau will once again collect personal consumer data when it is investigating cases of potential fraud, according to a Reuters report.
Acting Director Mick Mulvaney, who put an obstacle to the data collection in 2017, announced that he will now allow the CFPB to resume collection. Mulvaney is also head of the White House budget office.
When he assumed leadership of the CFPB in November, Mulvaney halted the collection of consumer data over his concerns that the data could potentially be stolen in case the agency was hacked.
Consumer advocates said then that the suspension would restrict the efficiency of bureau investigators when they look into cases of possible wrongdoing. Officials at the consumer watchdog usually use personal consumer data to build cases.
Now, Mulvaney said he is confident the CFPB can protect consumer data while it watches over the lending markets. According to the acting director, the CFPB was able to reliably protect the data in tests of its computer systems.
"This process has been an important exercise in holding ourselves to the same high standards to which we hold the entities we oversee," Mulvaney wrote to staff in an email, according to the report.
Related stories:
Accounting firm introduces cybersecurity practice for mortgage lenders
Under Mulvaney, CFPB pulls back on Equifax probe