The CFPB is continuing its crackdown on deceptive advertising among VA lenders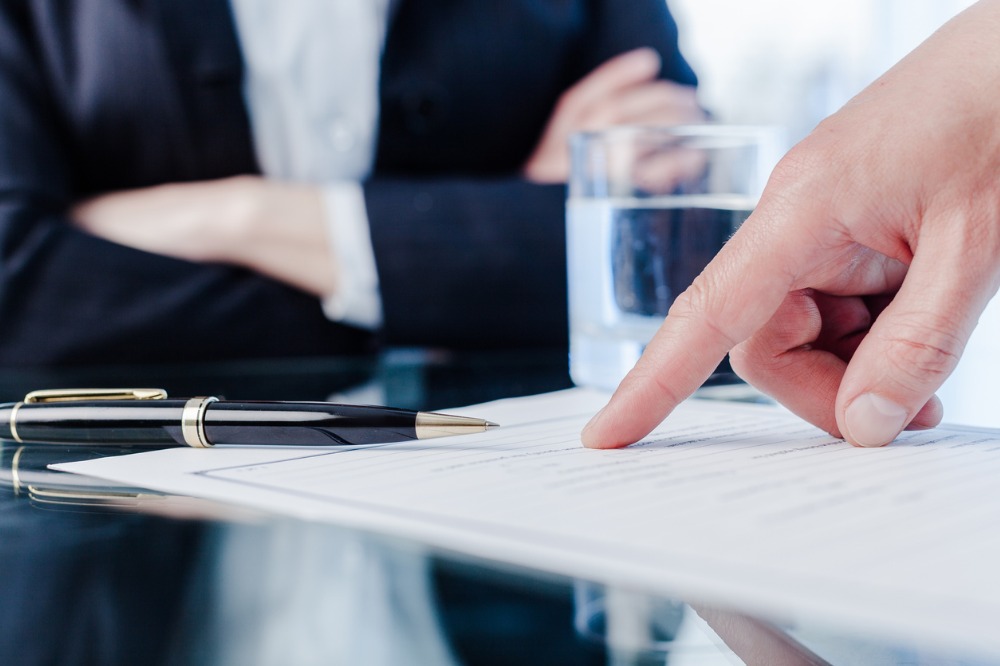 The Consumer Financial Protection Bureau continued its crackdown on allegedly deceptive VA mortgage companies Wednesday with a consent order against Accelerate Mortgage, a broker and lender licensed in 31 states.
Accelerate offers VA mortgages, and advertises them primarily through direct-mail campaigns targeted at veterans and service members, the CFPB said. According to the bureau, Accelerate's advertising "contained false, misleading, and inaccurate statements" and "lacked required disclosures."
For example, the CFPB said that some Accelerate advertisements stated credit terms "that the company was not actually prepared to offer the consumer" – including misrepresenting the interest rate or payment amount of the advertised mortgage. The company also allegedly "created the impression that Accelerate was affiliated with the government" by using language and images associated with the VA and other government agencies.
The CFPB has slapped the lender with a $225,000 fine. The consent order against Accelerate also requires it to bolster its compliance functions by designating an advertising compliance official to review its advertisements before they are disseminated.
The action against Accelerate is the latest in a string of crackdowns stemming from a sweeping CFPB investigation into VA mortgage companies.
"The Bureau commenced this sweep in response to concerns about potentially unlawful advertising in the market that the VA identified," the CFPB said.