The move allows the CFPB to obtain information on the use of alternative data in making lending decisions for credit-invisible consumers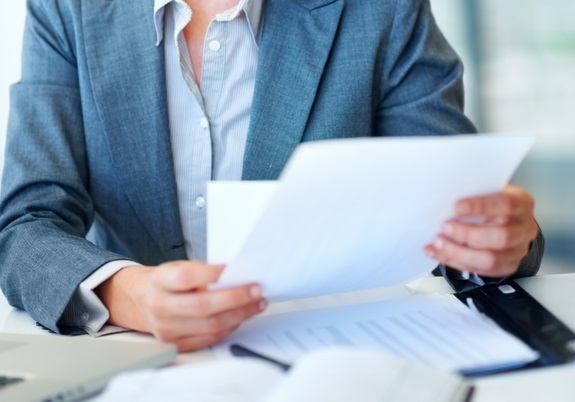 The Consumer Financial Protection Bureau (CFPB) has issued a no-action letter to Upstart Network, a California-based online lending platform that uses both traditional and non-traditional data sources to evaluate consumer loan applications.
The letter indicates that CFPB staff has currently no intention to recommend the initiation of supervisory or enforcement actions on the company under the Equal Credit Opportunity Act. As a condition of the letter, Upstart will provide the CFPB with regular reports on lending and compliance to mitigate risk to consumers. The reports will help the CFPB understand the real-world impact of alternative data on lending decision-making.
The move comes as part of the CFPB's continued efforts to look into alternative data as a means of increasing credit access and affordability for credit-invisible consumers as well as those who lack sufficient credit history.
The no-action letter includes terms that require Upstart to share certain data with the CFPB about the loan applications it receives. The reports will cover information on how Upstart decides which loans to approve, how it will mitigate risk to consumers, and how its model expands access to credit for traditionally underserved populations. The CFPB said it expects the report will help it further understand the impact of these practices on credit in general, on traditionally underserved populations, and on the application of compliance management systems.
The move was facilitated under the CFPB's Project Catalyst, an initiative that supports marketplace innovation by encouraging consumer-friendly developments in the consumer financial marketplace. The program is aimed to address emerging products or services where regulatory uncertainty may exist, the CFPB said.
Related stories:
Milken Institute sets up housing policy team
FHFA seeks to improve credit access mortgage borrowers with limited English