Mick Mulvaney said the company did not violate a ban on kickbacks under the law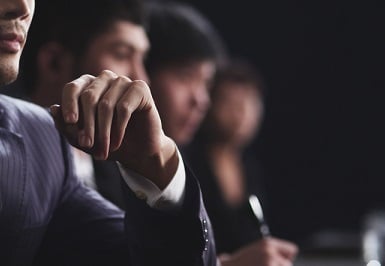 The legal dispute between the Consumer Financial Protection Bureau and PHH Corp. has finally come to a close after the consumer watchdog moved to dismiss administrative proceedings, according to a report by American Banker.
The development follows the end of PHH's challenge to the constitutionality of the CFPB in May. A federal appeals court rejected the company's challenge argument. PHH decided not to appeal the case to the Supreme Court.
The dispute stems from a 2014 order by an SEC administrative law judge that ordered PHH to pay $6 million over allegations that it took illegal kickbacks from mortgage reinsurers. In 2015, then-CFPB Director Richard Cordray overruled the judge and instead ordered PHH to pay a $109 million fine for alleged servicing violations.
This prompted PHH to sue, arguing against the constitutionality of the bureau's single-director structure, among other things.
CFPB Acting Director Mick Mulvaney has how filed an order under which the bureau dismissed the administrative proceeding against PHH regarding its former mortgage reinsurance activities. In a two-paragraph legal filing, Mulvaney said PHH did not violate a prohibition against referral kickbacks under the Real Estate Settlement Procedures Act.
"PHH did not violate RESPA if it charged no more than the reasonable market value for the reinsurance it required the mortgage insurers to purchase, even if the reinsurance was a quid pro quo for referrals," Mulvaney wrote.
"We are extremely gratified to have this matter fully resolved as a result of Acting Director Mulvaney's decision to dismiss this case. Today's order is consistent with our long-held view that we complied with RESPA and other laws applicable to our former mortgage reinsurance activities in all respects," PHH said in a statement.