The agency has finalized the rules easing lending requirements for qualified mortgages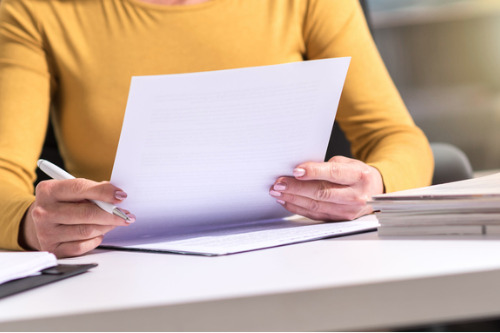 The Consumer Financial Protection Bureau (CFPB) has finalized two proposed rules that change the lending requirements for qualified mortgage (QM) loans, in an effort to maximize consumer access and affordability.
In June, the bureau proposed extending the so-called GSE or QM Patch, which allows Fannie Mae and Freddie Mac to relax some underwriting requirements of the Ability to Repay/Qualified Mortgage (ATR/QM) rule.
The first final QM rule replaces the GSE Patch before its scheduled expiration on Jan. 10, 2020.
The new rule adopts a "price-based" approach to replace the 43% debt-to-income (DTI) ratio requirement for general QM loans. This tactic, according to the agency, is "more holistic" since a loan's price is "a more flexible measure of a consumer's ability to repay than DTI alone."
CFPB Director Kathleen Kraninger said in a statement that the new price-based limit "strikes the best balance between assessing consumers' ability to repay and promoting access to responsible, affordable mortgage credit."
The bureau has also created a new category for qualified mortgages: seasoned QMs. The new category is for first-lien, fixed-rate loans that have met certain performance and underwriting requirements, are held in portfolio by the lender for a 36-month period and comply with general product restrictions. A seasoned loan can become a general QM after three years of timely borrower payments.
"This seasoned QM final rule will ensure access to responsible, affordable credit in the mortgage market through responsible innovation – allowing lenders the flexibility to respond to changes in the economy while still ensuring a consumer has the ability to repay will help many consumers achieve their dream of owning a home," Kraninger said.
NAR President Charlie Oppler voiced his appreciation for the CFPB's efforts to refine the rule.
"The National Association of Realtors commends the Consumer Financial Protection Bureau and Director Kraninger for replacing the QM rule and its onerous 43% debt-to-income requirement while working to balance the best interests of consumers, American real estate and our nation's economy," Oppler said. "As underwriting remains critical to the American dream of homeownership, NAR believes this final rule must be flexible enough to serve all communities, including individuals with non-traditional income documentation. And with the pandemic straining the finances of so many, it is even more critical for this rule to intentionally consider and address the ongoing impact on housing access and affordability."