The CFPB is demanding a rehearing of the case that found the agency's structure unconstitutional, saying the court overstepped its role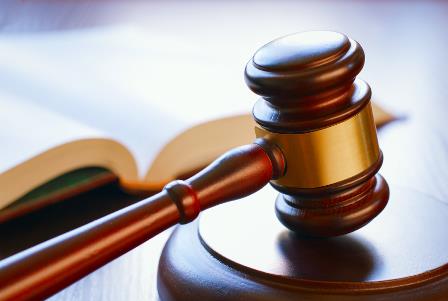 The Consumer Financial Protection Bureau isn't taking its recent court defeat lying down.
The US District Court of Appeals recently reversed a multimillion-dollar fine the CFPB levied against PHH – and deemed the agency's structure unconstitutional.
Now the CFPB has responded by filing for an en banc review with the court, according to a
HousingWire
report. That means the agency is asking that the case be heard by the entire court, rather than the three judges who handed down the initial ruling last month.
The case began when CFPB Director Richard Cordray increased an initial fine of $6 million against the mortgage company by $103 million. PHH challenged Cordray's authority to add to the fine.
The court agreed, ruling that the CFPB's structure was unconstitutional because Cordray was not sufficiently answerable to the president.
"Because the director alone heads the agency without presidential supervision, and in light of the CFPB's broad authority over the US economy, the director enjoys significantly more unilateral power than any single member of any other independent agency," the court ruled.
But the CFPB is fighting that ruling, according to HousingWire. In its petition to have the case reheard, the agency said the original decision "sets up what may be the most important separation-of-powers case in a generation."
The CFPB also held that the three-judge panel that rendered the decision misinterpreted the Real Estate Settlement Procedures Act "in a manner that so fundamentally defeats the statutory purpose as to warrant rehearing en banc."
The panel held that RESPA permitted referrals in exchange for mortgage reinsurance business – a practice that the CFPB claims is clearly a form of kickback.
"If the ruling stands, it will become easy for lenders and others who make referrals of real estate settlement service business to disguise kickbacks and evade RESPA's prohibition," the agency said.