Former global equities head turned proptech founder lays out exactly how investors are viewing these companies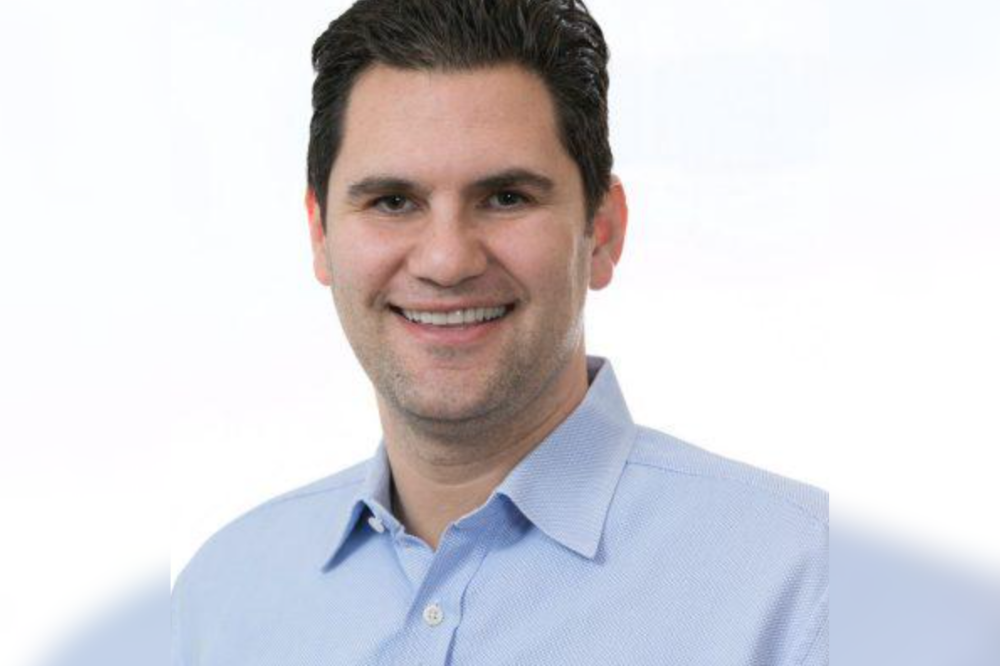 The Cinderella story of mortgage companies setting up IPOs after a record 2020 has been marred somewhat in recent weeks. Some stocks have underperformed despite record earnings after going public, while other IPOs have been revised down or postponed before the listing day. Investors, it seems, remain unenthused about some of these mortgage companies despite continued record-breaking earnings and huge volumes.
To explain why these IPOs are struggling, MPA spoke with Jarred Kessler (pictured), the founder & CEO of proptech firm EasyKnock and former global head of equities at Cantor Fitzgerald. Pulling from his experience in the housing and investment spaces, Kessler explained the investor outlook on these IPOs and how mortgage companies might improve their standing.
"There's an old adage in equities, it goes: 'buy on mystery, sell on history,'" Kessler said. "You have to ask yourself why these companies are going public. In the mortgage industry it's because they think this is the most booming time they're ever going to have. In equities you're always forward-looking, and investors are asking how much euphoria we can have a year from now."
Kessler explained that investors are looking at mortgage companies as they stand now with huge refinance volume and a white-hot housing market and are effectively saying they've hit the ceiling. Investors don't see much room for growth in the mortgage industry and, in the short term at least, are pricing in a broad downturn in the industry.
The stock history of LendingTree, Kessler said, can be illustrative of how mortgage companies tend to perform on equity markets, with significant price swings from month to month as investors price in whether the company and the industry has room to grow or not.
As investors price in an industry-wide downturn Kessler emphasized that this doesn't mean these stocks are going to zero. Rather, they'll hit a new equilibrium before new growth signals push values up again. In that landscape, he emphasized the role technology can play as a differentiator for a mortgage company. Rocket Mortgage has enjoyed a relatively strong stock performance compared to other recently listed mortgage companies, and Kessler attributes much of that to the company's strong technology offering
Stock markets are trading tech companies at multiples on the rest of the market right now and as large mortgage companies look to make acquisitions to buy up more volume and market share, Kessler believes they should consider bringing on more disruptive technology outfits as that could benefit their stock.
In the meantime, frontline mortgage professionals shouldn't be alarmed by underperformance by major mortgage companies on the public markets. Kessler stressed that investors' assessments are based on a different outlook and timeframe. Even these falls and setbacks are within the reasonable expectations of the market.
"It's a long game and you have to realize that stocks trade after earnings based on the signal to the market that growth will be up next quarter or it will slow down," Kessler said. "It's all about managing expectations, and when you surprise those expectations, that's when you see those 20%-30% drops in stocks. That's usually the reason. It's that or it's fraud.