The HUD and DOJ are working on clarifying lending rules to pull back on sanctions for unintentional errors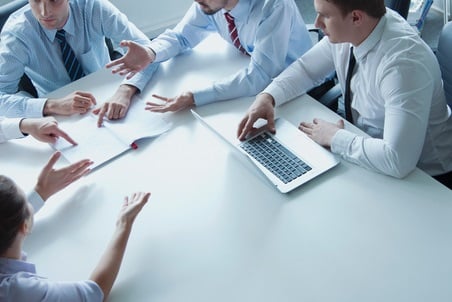 The Department of Housing and Urban Development (HUD) has begun efforts to pull back on penalties on mortgage lenders to make them more comfortable with lending to lower-income borrowers without fear of government sanctions, according to a report by Bloomberg News.
According to HUD Secretary Ben Carson, the Federal Housing Administration (FHA) is working with the Department of Justice to clarify mortgage lending rules. Carson, who spoke at the Mortgage Bankers Association conference in Denver, said that under the changes, lenders would only be penalized for intentional fraud and not immaterial errors.
"Innocent errors should not create chaos and fear and make people less likely to get involved in the first place," Carson said.
Since the financial crisis, lenders have paid out billions of dollars in penalties for FHA loan errors, according to the report. As a result, JPMorgan Chase, Bank of America, and other large banks backed off from the FHA loan program. HUD and mortgage experts said this left lower-income borrowers with higher costs and fewer financing options, Bloomberg said.
Carson's statements are likely to be welcome news for many banks, the report said. JPMorgan Chase CEO Jamie Dimon has previously urged the FHA to refrain from using the False Claims Act except in cases of intentional fraud, as the law triples the amount of damages. In a letter to shareholders early in 2017, Dimon said settlements under the law wiped out a decade-worth of the bank's FHA profits, according to the report.
Related stories:
Carson: False Claims Act litigation against lenders is 'ridiculous'
Allied Home Mortgage companies to pay $296.3M for FHA fraud scheme