The billionaire investor will serve as a special advisor on regulatory reform under Trump's presidency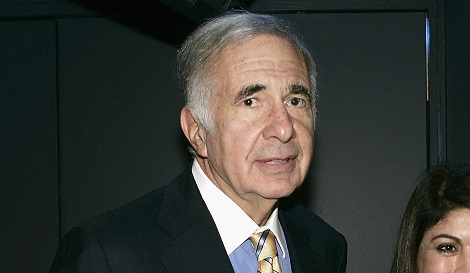 Billionaire investor Carl Icahn has been announced as Donald Trump's special advisor on regulatory reform, according to HousingWire.
Icahn was one of Trump's earliest supporters, and is recognized as one of the country's most successful businessmen.
"I am proud to serve President-elect Trump as a special advisor on regulatory reform," said Icahn. "Under President Obama, America's business owners have been crippled by over $1 trillion in new regulations and over 750 billion hours dealing with paperwork. It's time to break free of excessive regulation and let our entrepreneurs do what they do best: create jobs and support communities. President-elect Trump is serious about helping American families, and regulatory reform will be a critical component of making America work again."
Icahn joins Steve Mnuchin, nominated as Treasury Secretary, from Goldman Sachs and OneWest Bank and Shawn Krause, nominated to the HUD transition team, from Quicken Loans.
As for Trump, the president-elect sees Icahn as one of the world's greatest businessmen.
"He is not only a brilliant negotiator, but also someone who is innately able to predict the future especially having to do with finances and economies," said Trump. "His help on the strangling regulations that our country is faced with will be invaluable."
Related stories:
Trump officially picks Mnuchin for Treasury