As a result, the company expects to resume repurchasing common shares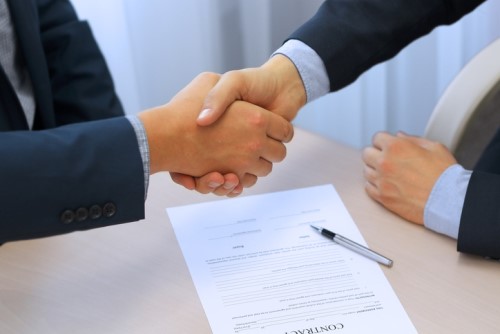 Capital One Financial has sold about $17 billion of first- and second-lien mortgages to Credit Suisse unit DLJ Mortgage Capital.
Capital One had previously announced that it ceased new originations of residential mortgages and home equity loan products. It expects to close the sale and record a gain in the second quarter.
"Strong market demand enabled us to negotiate and sign this complex transaction more quickly than we thought possible," Capital One CFO R. Scott Blackley said.
As a result of the sale, Capital One said it now expects to resume repurchasing common shares through the end of the second quarter under its existing board authorization.
Capital One in November said that fierce competition in the mortgage and home-equity loan business drove its decision to stop new originations. It said that the move would cost at least 905 mortgage professionals their jobs at offices in Texas (losing 750), Minnesota, and New York.
Related stories: