The bill was introduced as part of legislative package addressing the state's housing shortage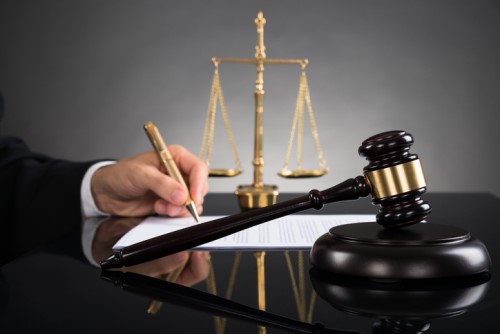 Proposed legislation that would have mandated denser and taller zoning near public transit in California will no longer be moving forward this year.
California Sen. Scott Wiener (D-San Francisco) announced that Senate Bill 827, which he introduced to create more housing near public transportation, failed in the Senate Transportation and Housing Committee.
"The passion we have seen around this bill is driven by what we are all feeling – that California's housing costs are unsustainable and our housing policies aren't working," Wiener said. "California needs to get at the heart of our housing shortage, not just work around the edges, or we will become a hollowed out state with no middle class."
Before the bill was heard by the committee, Wiener introduced amendments to the bill to set broad affordability requirements, among other changes.
Wiener first introduced the bill in January as part of a legislative package that seeks to create more housing in California. That package included SB 828, which reforms the state's Regional Housing Needs Assessment process, and SB 829, which expands housing opportunities for farmworkers while at the same time maintaining strong worker protections.
Wiener said he will continue working on those bills in 2018.
Related stories: