Caliber becomes the first third-party lender to originate loans on the platform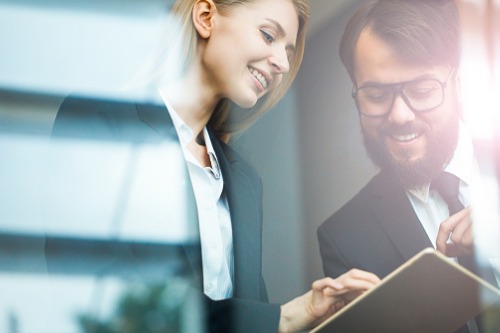 Caliber Home Loans has inked a partnership with blockchain company Figure to originate loans directly on Provenance, Figure's blockchain platform. The partnership makes Caliber the first lender outside of Figure to originate loans directly on the platform.
By originating, servicing and financing loans on Provenance, Caliber looks to lower costs, reduce risk and improve financing execution throughout the entire loan process. The lender is originating home equity line of credit loans as the first customer licensing Figure SaaS, an origination system natively integrated into blockchain. Figure SaaS offers origination platforms in home equity and mortgage, and will soon offer other asset classes and products. All will feature full integration into Provenance, the companies said.
"We are delighted to be partnering with Figure and offering our customers a distinctive, industry-leading product," said Sanjiv Das, CEO of Caliber Home Loans. "We think the ease and speed of this proves is truly unique. Unlike traditional home-equity lending timeframes, which often stretch out for weeks, our borrowers can now complete the entire process digitally and access their funds in days. We think that's a great solution and gives our customers tremendous flexibility."
"Figure is excited to inaugurate our third-party Figure SaaS platform with Caliber, one of the world's leading mortgage lenders," said Figure CEO Mike Cagney. "Caliber's customers are now experiencing our fast, customer-friendly process as well as the efficiencies of the Provenance blockchain platform."