Despite the fact that buying is cheaper than renting almost everywhere in the US, a new study suggests that most renters have the opposite perception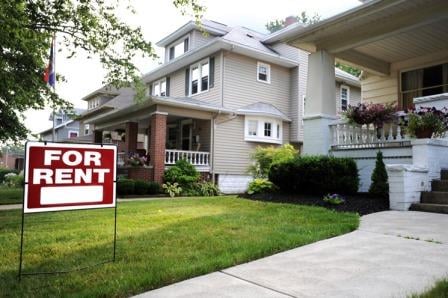 One of the toughest jobs in the mortgage world can be simple evangelism – convincing renters that buying is a better idea. And it doesn't look like that job will be getting easier anytime soon, according to new data from Freddie Mac.

According to a new survey by Freddie, 70% of renters currently feel that renting is more affordable than home ownership, and 55% plan to keep renting during the next three years. And those numbers are pretty similar across demographic groups; 70% of Millennials, 61% of Gen Xers and 73% of Baby Boomers think renting is more affordable for them, the survey found.

"Renting is becoming a popular choice among many age groups," said David Brickman, executive vice president of Freddie Mac Multifamily. "While most renters still have favorable views toward homeownership and aspire to it, many choose to rent because they view it as more affordable and a better fit for their lifestyle right now."

But while lifestyle considerations may be subjective, affordability isn't. And according to Trulia's last Rent vs. Buy report, buying remains cheaper than renting nationally. Indeed, for Millennials, buying is an average of 23% cheaper than renting. And buying continues to be cheaper in 98 of the 100 largest U.S. metro areas, according to Trulia.

But that's not the perception, according to Freddie's study. And even renters who said they planned to buy in the next three years said they faced significant hurdles, most notably affording a down payment, credit history, insufficient income and carrying too much debt.

And many continue to rent primarily for lifestyle reasons, according to Freddie. Among Millennials, 39% said renting was the best option for their lifestyle and age. Gen Xers (28%) and Baby Boomers (41%) cited the freedom renting gave them from home maintenance as primary motivators.

And the fact is, many people simply prefer renting regardless of the advantages of buying.

"Almost half of all renters whose rents rose in the last two years say they like where they live and will stay regardless of rent increases," Brickman said.