More buyers are requesting tours and making offers, according to the real estate site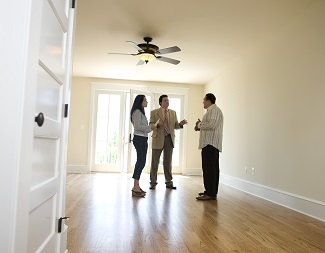 January proved to be a good start for the new year, as housing demand rose by 6.5%, according to Redfin.
The company's housing demand index reached a seasonally adjusted level of 130 last month, the highest since Redfin started tracking demand in January 2013.
Year-over-year, buyer demand rose by 22.9%; tour requests increased by 25.9%; and buyers who made offers went up by 18%. However, homebuyers saw 13.4% fewer home listings, only 4% of which were new homes.
Month-over-month, homebuyers who requested for tours rose by 3.2%, while buyers who were making offers went up by 13%.
"Soaring stock markets, still-low mortgage rates and a steady economy bolstered homebuyers at the start of 2017," said Redfin Chief Economist Nela Richardson. "Homebuyers were not just window shopping; they were serious about making offers and getting to the closing table. However, this uptick in homebuyer enthusiasm won't guarantee strong sales in the coming months. With pending home sales down across the country in January despite strong demand, the lack of supply is a formidable foe for buyers this year."
A level of 100 signifies a historical average for the demand index from January 2013 to December 2015
Related stories:
Redfin launches mortgage division
Vancouver tax pushing Chinese real estate buyers to Seattle