Black Knight supports Boston National Title's digital closing process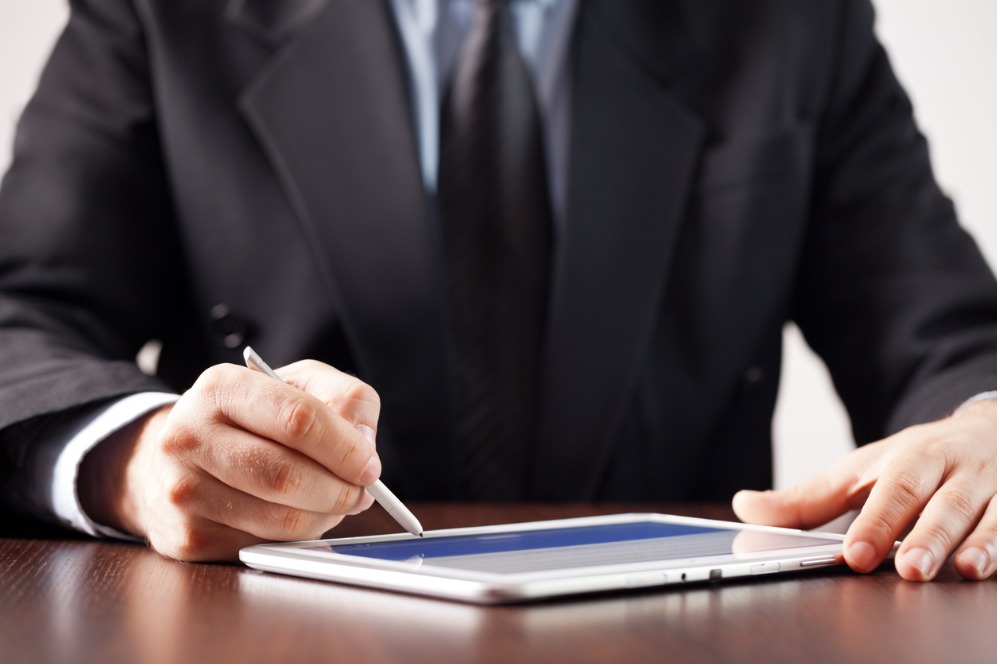 Boston National Title employed Black Knight's Expedite suite of electronic signature and document fulfilment services to support its closing process and enhance its digital title and settlement experience.
The capabilities suite enables lenders, settlement agents, and consumers to collaborate online securely. Additionally, Expedite gives them the option to integrate the tools with the portals, source systems, and document providers they currently use.
"Over the past few months and primarily in response to the COVID-19 health crisis, Boston National introduced two novel closing solutions including our Front Porch Closings," said John Keratsis, CEO of Boston National Title. "Adding Black Knight's Expedite documentation preparation and sharing capabilities to our digital settlement and closing process will allow us to deliver a more collaborative and streamlined experience for our lenders, borrowers and signing agents."
Boston National Title also extended its contract for Black Knight's TitlePoint – a research tool that supports high-volume property analysis and combines title, tax, document images, and starter records into comprehensive search packages.
"We are extremely pleased that Boston National Title continues to see value in adopting our advanced loan processing capabilities," said Rich Gagliano, president of Black Knight Origination Technologies. "The Expedite suite of solutions will help Boston National Title to further simplify workflows and support their fully digital closing process."