Housing situation isn't expected to get better anytime soon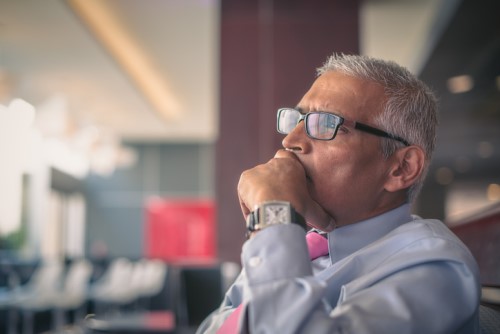 As they transition to compact modern spaces for their retirement, baby boomers are leaving behind large and outdated homes across the Southern part of the country. While this increase in inventory might seem like a good thing, many potential homebuyers think that these homes are too expensive.
Retirees who made the most of the easy access to credit back in the early 2000s built their late-in-life dream homes across the Sunbelt, according to an article in The Wall Street Journal. However, they are starting to realize that smaller, easy-to-maintain modern homes are better suited for their lifestyle than big, high-maintenance homes.
"You had this wave of homes built that now just don't make sense for a lot of the people who bought them," said Rick Palacios Jr. of John Burns Real Estate Consulting.
But the prices of these outdated homes are outside the price range of many potential home buyers, who prefer small, modern homes in walkable areas over large, ornate houses miles from retail, WSJ reported.
Areas with large retiree populations are experiencing the problem acutely. WSJ reported that Arizona, North Carolina and South Carolina are congested with unaffordable high-end homes.
The situation is expected to get worse in the 2020s when baby boomers reach their 70s and 80s, an age where people usually depart from their homes. WSJ reported.