The latest funding solidifies Blend as a unicorn in the fintech lending industry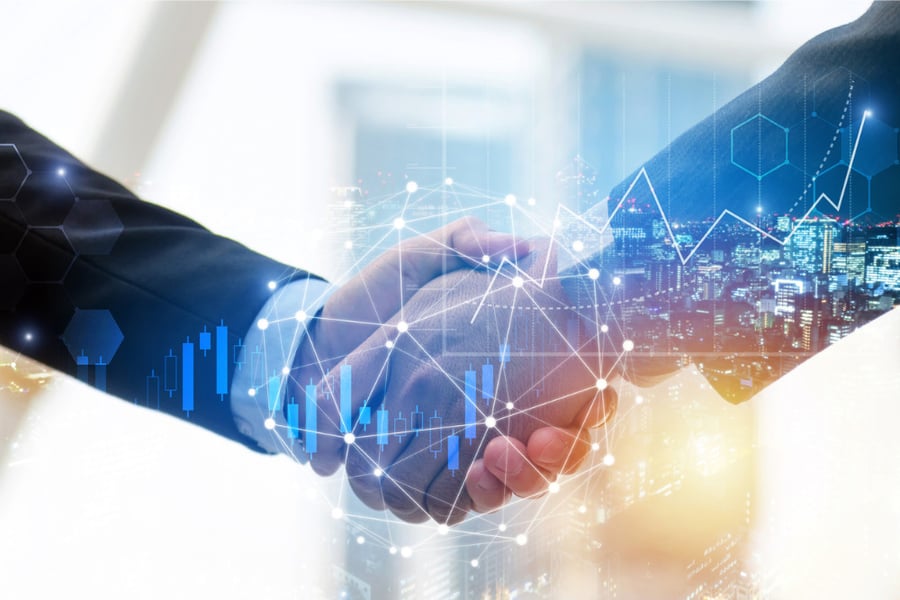 Digital lending company Blend has announced closing a $75 million Series F funding round, building on its growth momentum this year.
The move brings the fintech unicorn's funding to almost $1.7 billion, which it will use to accelerate the development of its unified lending platform for mortgages, consumer loans, and deposit accounts.
"This additional capital allows us to accelerate our broader strategy to create long-term value by serving our customers, expanding our offerings, and building out the Blend ecosystem," said Marc Greenberg, head of finance at Blend.
As mortgage applications surged amidst the coronavirus crisis, Greenberg said that Blend is focused on providing a software that streamlines the refinancing process for consumers.
"Our goal is to deliver software that gives lenders the flexibility to meet the evolving needs of consumers," he said. "We're committed to being the digital layer that enables millions of people to gain access to the capital they need while helping our customers be there as trusted advisors for every milestone in a consumer's financial journey."
Blend works with top financial institutions including US Bank, Truist, M&T Bank, Wells Fargo, and other regional banks and credit unions – digitizing their manual loan processes. Late last year, the start-up branched out into auto loans and has added more than 130 new employees since then.
The Series F funding was led by Canapi Ventures, a fintech-focused venture capital firm back by major banks and financial institutions. Existing investors Temasek, General Atlantic, 8VC, Greylock, and Emergence also took part in the round.
"Financial institutions have traditionally taken time to modernize legacy systems, but digital is now table stakes. Shelter in place and social distancing mandates have forced banks and other lenders to accelerate digital transformation plans from years to months," said Jeffrey Reitman, a partner at Canapi Ventures. "Blend is at the forefront of this innovation, offering flexible digital solutions to help lenders like Wells Fargo, US Bank, Truist, M&T Bank, and other key regional banking institutions meet their accelerated timelines and their customers' changing needs."