The company plans to offer the technology to more lenders in December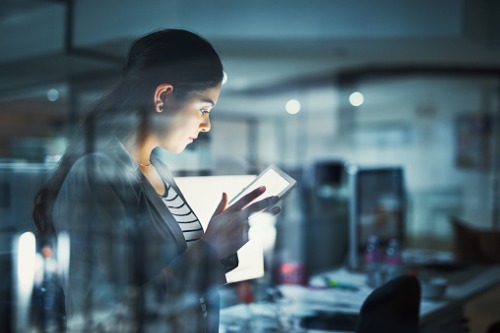 Blend has announced a new offering that enables lenders to pre-approve mortgage loans in just one tap and generate a pre-approval letter, streamlining the homebuying process.
The newly launched one-tap pre-approval technology lets users verify a consumer's assets, income, employment, and liabilities with source data. The technology also offers consumers an estimate of the amount they can borrow.
"Over the last seven years, we've worked hand in hand with lenders and industry partners to build sophisticated financial technology that fully leverages consumer data and delivers a modern borrower experience," said Nima Ghamsari, co-founder and chief executive officer of Blend. "One-tap pre-approval delivers the simplicity and transparency consumers expect and is a crucial first step toward helping consumers achieve financial wellness."
Blend said that US Bank will be one of the first to offer its one-tap pre-approval to consumers this year, with a phased rollout to additional lenders starting in December.
"The streamlined application process and transparent customer experience with one-tap moves us further in the right direction so that buying a home is the exciting experience it should be, not a dreaded one," said Tom Wind, executive vice president of consumer lending at US Bank. "Further, one-tap pre-approvals will give our customers certainty at the beginning of the homebuying process. We are excited to be one of the first to offer it to our customers."