The association's broker members will be able to access the platform for a limited time at no cost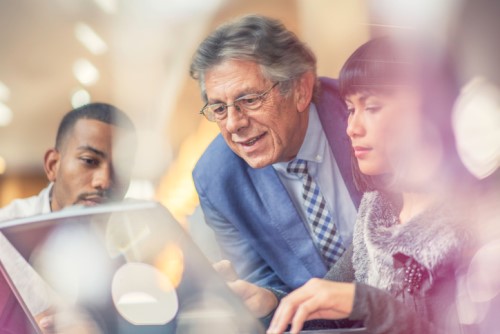 The Association of Independent Mortgage Experts (AIME) and consumer-lending technology platform Blend have partnered to provide mortgage brokers access to its digital mortgage offering.
AIME, which is focused on bringing technology to the mortgage broker channel, has more than 7,000 paid members.
AIME is making the technology available to its broker members for a limited time at no cost. The association has entered into partnerships with several wholesale lenders who have committed to adopting Blend, including large lenders Caliber Home Loans, Flagstar Bank, and United Wholesale Mortgage.
AIME is also working with AFR Wholesale, Franklin American Mortgage, Paramount Residential Mortgage Group, and Stearns Lending to integrate with the Blend platform.
The Blend platform allows brokers to take customer applications, receive documentation, and price loans out of a single system. The technology also allows brokers to push loans directly into the system of their desired lender with the click of a button.
"AIME's partnership with Blend is a monumental win, as it enhances mortgage brokers' ability to deliver a fully digital customer experience, while automating many of the steps of the mortgage process," AIME Chairman Anthony Casa said. "This will lead to faster closing times and help brokers exceed borrowers' expectations and grow their business with a more streamlined process."
Related stories: