U.S. Bank and Mountain America Credit Union customers have reportedly used the app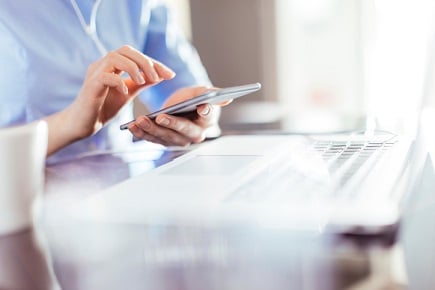 Blend, a digital lending company, has announced the launch of a new app designed to reduce turn times.
The company reported a 50% reduction in turn time, trimming as many as 19 days from the process, during the tests of its HELOC application.
"Today's consumers expect seamless experiences throughout their financial lives, and with our digital home equity offerings, our customers are set up to continue thriving as the market grows," said Nima Ghamsari, CEO and founder of Blend.
As home prices continue to rise, the home equity market is rising as well. According to Black Knight's data, Americans are sitting on a record $6 trillion in equity. Along with other various factors, this drives business in the purchase market to head south – giving an opening for home equity lending.
"Home equity lending is expected to be a growth market for lenders in 2019 as consumers take advantage of rising home prices to access credit at a lower cost," said Blend in a release.
Around 130 customers, including the U.S. Bank and Wells Fargo, are reportedly using Blend's digital mortgages. The company's platform has processed over $230 billion in digital mortgage applications last year.