Mortgage lenders can benefit from simpler contracting process and lower implementation costs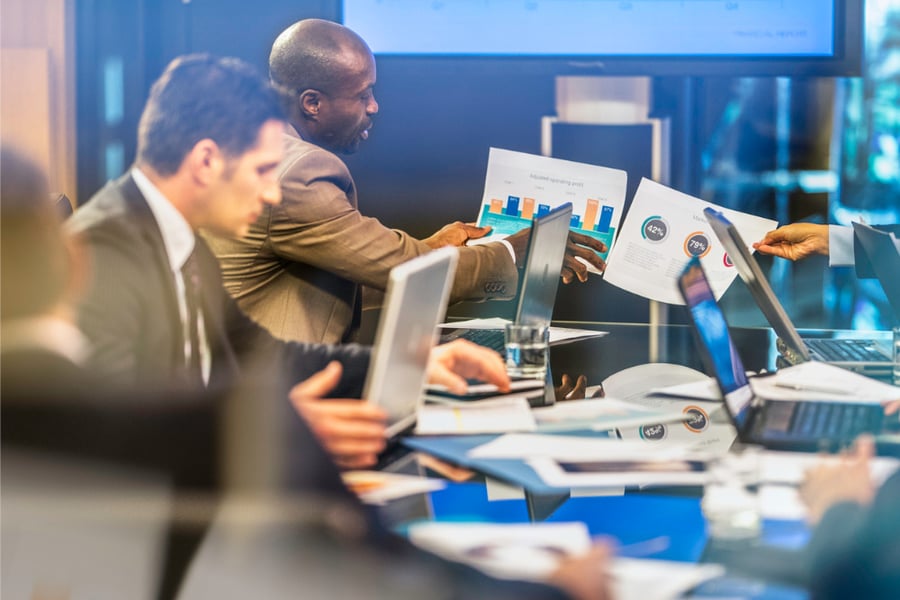 Black Knight has announced the integration of Wolter Kluwer's Expere document generation engine with its Empower loan origination system to offer lenders a streamlined origination process with a single contract.
Wolters Kluwer, a provider of software and information services, said that Empower users can now leverage Expere to simplify their contracting process.
Read more: Is the mortgage industry still underusing technology?
"In a rapidly evolving lending landscape in which technology and automation have brought significant benefits to lenders, expanding this alliance provides mortgage lenders an enhanced capability that simplifies their contracting processes, while helping them access industry-leading compliant documents to conduct mortgage originations," said Steve Meirink, executive vice president and general manager of compliance solutions at Wolters Kluwer.
Wolters Kluwer said that the integration boosts Black Knight's LOS capabilities by reducing implementation timeline, resulting in a more streamlined process with lower implementation costs.
"Wolters Kluwer's longstanding reputation for generating lending documents via dependable technology platforms, such as the Expere suite of products, is unparalleled," said Rich Gagliano, president of Black Knight Origination Technologies. "We are pleased to expand our long-term relationship with Wolters Kluwer and its Expere capabilities with our Empower LOS to help mortgage lenders better manage loan originations in a faster, simpler, and less costly manner."