The digital tools automate the loan process from the point of sale through post-closing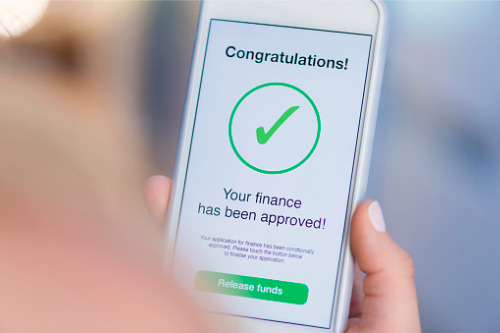 Black Knight has launched two new digital tools aimed at accelerating the loan application and approval processes for both consumers and loan officers.
The firm has added Borrower Digital and LO Digital to its suite of origination software. Borrower Digital was designed to streamline the loan application process. It harnesses Black Knight's artificial intelligence capabilities to guide the homebuyer through the pre-qualification, pre-approval, and refinance process.
"The past six months have clearly demonstrated the need to be able to work from anywhere. LO Digital now brings that ability to loan officers everywhere," said Rich Gagliano, president of Black Knight Origination Technologies. "Combined with the intuitive functionality, the Borrower Digital application brings to the customer experience, Black Knight has further transformed, streamlined and simplified the loan prequalification and application process for everyone involved."
LO Digital enables loan officers to manage the details of each application. Through a single application, they can access loan products, pricing, pipeline, rate-locking, loan status and automated third-party service orders.
"Black Knight is leveraging the power of innovative and integrated technologies to not only simplify the mortgage application and approval process but to improve upon it for both the consumer and the loan officer," Gagliano said. "By bringing anytime-anywhere functionality to loan officers and giving them a real-time view into the consumer's application process, our digital originations suite can help our clients gain a competitive edge by providing extraordinary customer service and superior mortgage experience."