More than 430,000 single-family and multifamily homes are in the potential path of the storm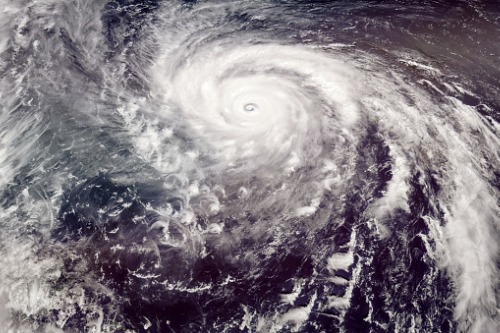 Billions of dollars of property is at risk of storm-surge damage from Hurricane Laura should it make a Category 3 landfall as predicted.
Hurricane Laura is expected to slam into the upper Texas or southwest Louisiana coast either late Wednesday or early Thursday. According to a new analysis from CoreLogic, 431,810 single-family and multifamily homes along the Texas and Louisiana coasts are at potential risk of storm-surge damage from the storm. The homes have a total reconstruction cost of about $88.63 billion, according to CoreLogic.
Currently, nine metropolitan areas in Texas and Louisiana are at risk from Hurricane Laura, according to CoreLogic:
Houston-The Woodlands-Sugarland, Texas
Lafayette, La.
Beaumont-Port Arthur, Texas
Houma-Thibodaux, La.
Lake Charles, La.
Morgan City, La.
Port Lavaca, Texas
Jennings, La.
Bay City, Texas
As the storm approaches the Gulf Coast, its path will become more certain and the metropolitan areas at risk will narrow, CoreLogic said. However, the analytics firm also warned that it expects the 2020 hurricane season to continue its above-average trend, which presents financial risks to both homeowners and mortgage lenders.
"The coincidence of two catastrophes – a damaging hurricane season and the ongoing global pandemic – underscores the importance of the correct valuation of reconstruction cost, one of the core tenets of property insurance," said Tom Larsen, principal for insurance solutions at CoreLogic. "Homeowners, mortgage lenders and insurers need to work together to ensure properties are fully protected and insured. CoreLogic data has found a correlation on mortgage delinquencies and catastrophes, which could point to a serious issue of underinsurance trends."