Decision will impact the 2.7 million homeowners currently in COVID forbearance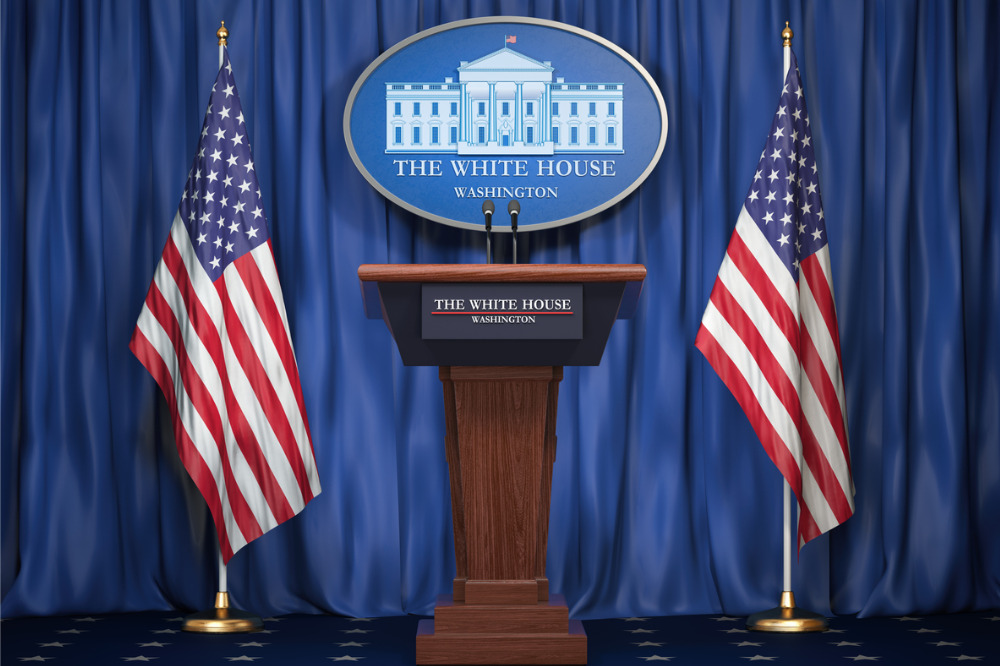 The Biden administration has announced an extension on foreclosure moratorium for homes with government-backed mortgages, as well as expanded mortgage payment forbearance.
The White House said Tuesday that it will extend foreclosure moratoriums, which were set to expire at the end of January, through June 30. This is the second time President Biden has expanded the moratorium.
"As part of the President's commitment to deliver immediate relief for American families bearing the brunt of this crisis, the Department of Housing and Urban Development, Department of Veterans Affairs, and Department of Agriculture announced a coordinated extension and expansion of forbearance and foreclosure relief programs," the White House said in a statement.
Additionally, President Biden promised to give homeowners more time to enrol in a mortgage payment forbearance program. Homeowners behind on their mortgage may request a pause or reduction in their monthly payments until the end of June.
Borrowers will also get up to six months of additional mortgage payment forbearance, in three-month increments, for those who entered forbearance on or before June 30, 2020.
The White House noted that over 10 million homeowners are still missing mortgage payments, while one in five renters is behind on rent. People of color are also at greater risk of eviction and foreclosure since they are more likely to have deferred or missed payments.
"Today's actions directly benefit the 2.7 million homeowners currently in COVID forbearance and extend the availability of forbearance options for nearly 11 million government-backed mortgages nationwide. Communities large and small need this assistance," the White House said.
Data from Black Knight revealed that more than half of 2.7 million active forbearances are set to expire for good in March, April, May or June.