CEO tries to ease the stress of some employees by offering to pay for their insurance premiums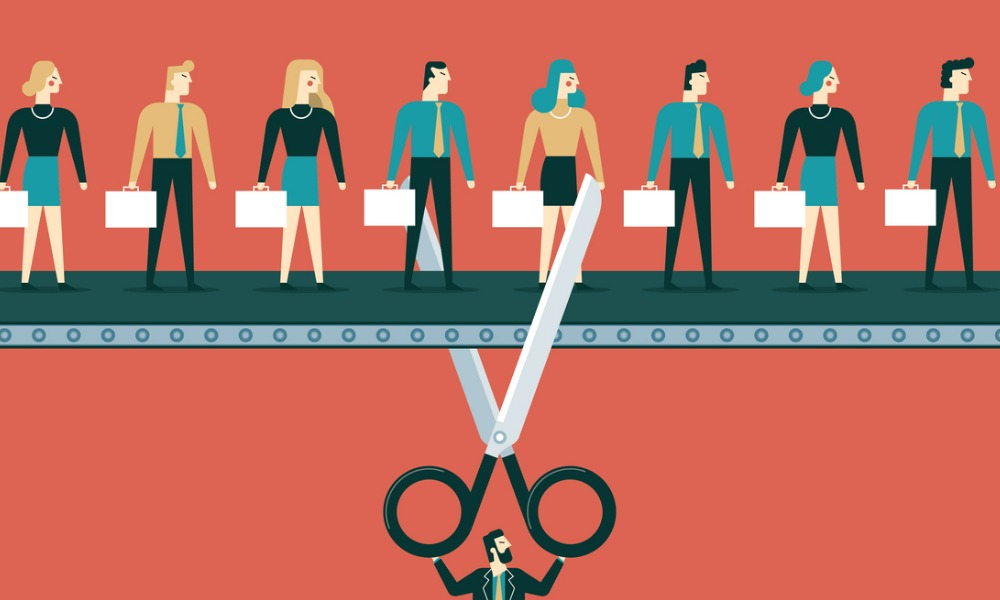 Better is getting backlash from its employees, who are disappointed with how the firm handled mass layoffs for the second time around. In an effort to lessen the blow, Better CEO Vishal Garg has offered to help some employees by paying their insurance expenses out of pocket.
The online mortgage lender has sacked roughly 3,000 employees in the US and India, including pregnant women and expectant parents, from Tuesday onwards. As per a Bloomberg report, 19 expecting parents will qualify for extended medical benefits.
Read more: Better.com job cuts – thousands more coming: report
Better's chief human resources officer Richard Benson-Armer said in an internal announcement that the group will receive a year of extended Cobra benefits, which Garg will personally cover. The firm will also pay for additional healthcare insurance costs "if the impacted employee has not found employment and/or healthcare insurance."
Better has confirmed Benson-Armer's statements, according to Bloomberg.
In an email leaked on Blind yesterday, Better's chief financial officer promised that fired employees will be contacted personally and receive cash severance payments over the next few days.
"Affected employees will be eligible for a minimum of 60 working days - and as much as 80 working days - of cash severance payments," Ryan wrote in the email. "We have made sure that this financial support for departing employees is at or beyond what is required by law. Those affected directly by this change will receive details via email."
However, several employees took to LinkedIn to reveal that wasn't the case.
Amanda Bullard, one of the employees laid off, said that her computer shut down in the middle of her responding to a client.
"I did not find out through our payroll system, my bank account showing a severance check, or a phone call from HR," Bullard wrote. "I've been part of layoffs before. Similar to the previous layoff, I understand that Better needed to do this to survive. What I don't understand is how executives could allow it to be done so poorly – twice."