Lender grew its volume by almost 500% in 2020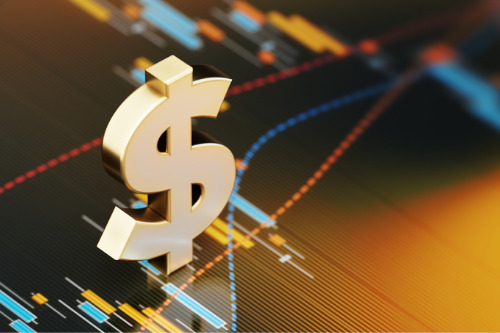 Better HoldCo Inc., the parent company of mortgage lender better.com, announced today that they are going public via a merger with Aurora Acquisition Corp. a special purpose acquisition company (SPAC). The transaction, according to a press release, will make Better into a publicly listed company and put the company equity between $6.9 and $7.7 billion.
In 2020, Better.com funded $24.2 billion in loan volume, posting a 490% growth rate over 2019. The company's model is driven by technology and vertical integration, with Better HoldCo Inc. subsidiaries offering mortgage and real estate solutions as well as title and homeowner's insurance.
"This transaction is the beginning of an amazing new chapter in Better's history," said Founder and CEO Vishal Garg. "This transaction provides investment capital to accelerate Better's growth and support our mission to make homeownership simpler, faster, more affordable and more accessible for all Americans, and eventually everyone else."
The press release states that the transaction is expected to close in Q4 of 2021, subject to shareholder and regulatory approvals. Existing better shareholders will be paid a $950 million cash consideration. Shareholders can elect to receive cash or stock.