The investment follows a good year for digital lender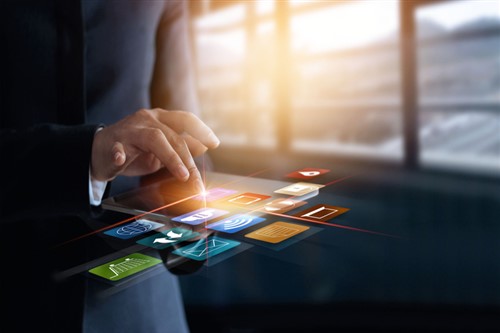 Digital mortgage lender Better Mortgage has raised $70 million in Series C funding from American Express Ventures and the Healthcare of Ontario Pension Plan (HOOPP), in addition to existing investors Kleiner Perkins, Goldman Sachs, and Pine Brook.
The investment follows a good year for Better Mortgage. In 2018, the company doubled its footprint to include over half of the states in the US and originated $1.3 billion in mortgages. The new capital will support continued growth and investment in Better's technology platform.
"Buying a home is one of the biggest financial life events that our customers experience, but the process is often full of pain points," said Lindsay Fitzgerald, managing director of Amex Ventures, the strategic investment group of American Express. "By building a mortgage platform to be fully digital from the ground up, Better Mortgage has reduced the complexity around the homebuying process. We're excited to support Better Mortgage's next phase of growth."
"We believe Better Mortgage is uniquely positioned for exceptional growth in the marketplace and offers a valuable service to prospective clients," said Jennifer Shum, assistant vice president of derivatives and fixed income at HOOPP. "We were drawn to this investment because of its strong management team, the sophistication of its technology and the market opportunity."
"Better is building the future of homeownership," said Vishal Garg, founder and CEO at Better Mortgage. "By re-engineering the mortgage process, removing costly commissions and creating a more efficient, reliable homebuying experience, Better is transforming how Americans buy their homes."