Elevated interest rates impacting tech-based mortgage lender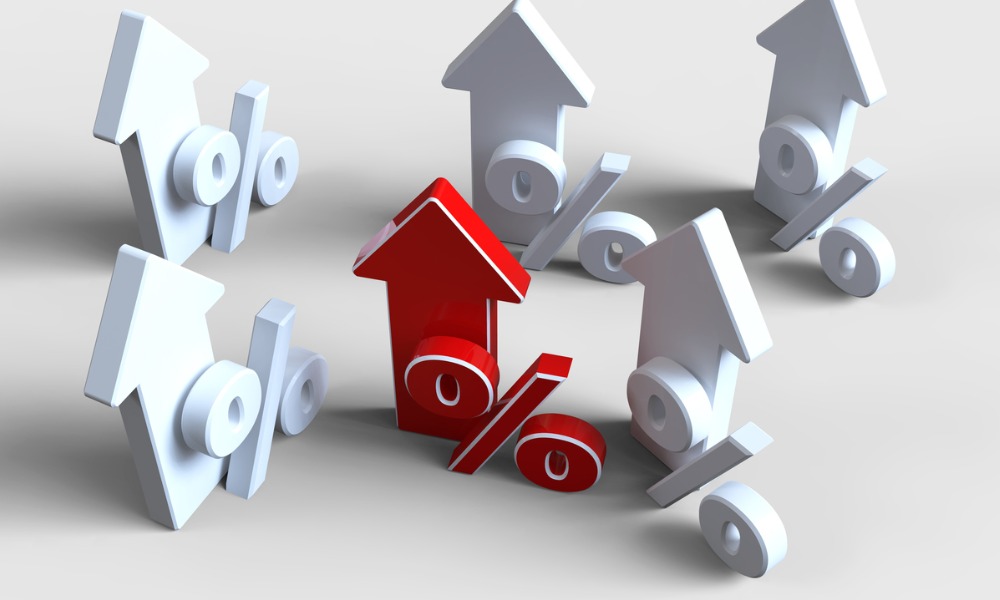 Just weeks after going public, tech-based mortgage lender Better issued pink slips to employees in a new round of layoffs.
An Insider report said the company's stock debut is a result of a special purpose acquisition company (SPAC) merger with Aurora Acquisition Corp., and it would give the lender access to at least $565 million in capital, which would be used to improve the company as it waits for mortgage demand to pick up.
On the first day of trading on August 24, the shares of the newly formed company plummeted 93% from where Aurora had traded the day before. Meanwhile, the shares of Nasdaq-listed Better Home & Finance, excluding Aurora's stock price, plunged by over 59% from the opening day.
Better subsequently laid off about a quarter of its US mortgage sales and origination team, which underwrites the company's mortgage loans, leaving only about 75 team members both in the US and India.
Jessica Schaefer, a spokeswoman for Better, told Insider in an emailed statement the company plans future hires.
"New projections and remarks from chair Jay Powell signal no near-term relief from elevated borrowing costs, so the mortgage market will continue to get tougher," said Schaefer. "We are hiring more seasoned professionals who can sell in this tough mortgage environment and then making them 10x more productive through our technology."
High interest rates impacting lenders
Better was founded in 2015 by Vishal Garg, selling fast, low-fee digital home mortgages. Since founding, it added an in-house real-estate brokerage and now offers title insurance and homeowners' insurance.
The company's growth skyrocketed during the pandemic after low-interest rates drove record-high refinancing, resulting in the hiring of 7,000 people. However, interest rates soared last year, causing Better's purchase loan volume to fall more drastically than the industry as a whole.
From being the nation's 10th largest mortgage originator in 2021, Better placed 59th place in 2023. It reported a loss of $1.2 billion from 2021-2022 and recorded an additional $135.4 million in losses through the first half of this year.
After going public, Better disclosed nearly half of its originations are generated from its B2B partnerships with companies like Ally Bank and American Express. In the lead up to the closing of its SPAC merger deal, Better said the company would use part of the proceeds of more than $560 million to hire mortgage loan officers, processors, underwriters, and coordinators to partner with real estate agents and expand the business.
What are your thoughts on the progress of tech-based mortgage lender Better? Leave your comments below.