The presidential candidate is calling for payouts to homeowners affected by predatory lending and fraud as a result of the 2008 crisis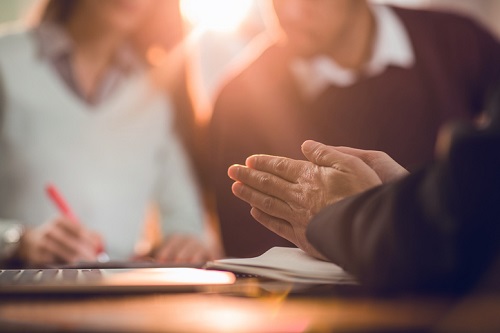 In a major policy proposal, presidential candidate Bernie Sanders is calling for a list of sweeping reforms to the housing sector – including providing financial relief to victims of the 2008 financial crisis.
The Vermont senator's "Housing for All" policy proposes creating "a commission to establish a financial relief program to the victims of predatory lending, mortgage fraud, redlining and those who are still underwater on their mortgages as a result of the 2008 Wall Street crash."
The program would include down-payment assistance, mortgage relief and rental assistance, according to a report by The American Prospect. Sanders' proposal said that relief must go to homeowners, not the Wall Street firms that caused the crash in the first place.
Sanders' plan to provide relief directly to affected homeowners sets his proposal apart from Obama-era efforts to mitigate the housing meltdown. The Home Affordable Mortgage Program (HAMP), for example, paid mortgage servicers to modify mortgages for struggling borrowers. However, servicers could often benefit financially from foreclosing on homes and made more money by keeping principals high, The American Prospect reported. The government spent just $21 billion on HAMP (after an initial promise of funding up to $100 billion), and the re-default rate of HAMP recipients was more than 40%.
There's much more to Sanders' proposal than payments to those harmed by the 2008 crisis. He is also calling for the construction of 10 million units of affordable housing, a nationwide rent-control program, and massive reinvestment in existing public housing, according to The American Prospect.