Laura Saull Smith joins the company along with her team members Ann Bolen and Susan Bealmear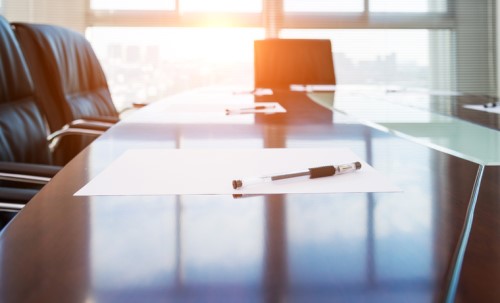 Berkadia has appointed Laura Saull Smith as managing director, the company has announced. In that role, Smith will work to provide financing insured by the Department of Housing and Urban Development (HUD) to owners of multifamily and healthcare properties.
Saull Smith will be based in the Washington, D.C. metro office and will report to Steve Ervin, senior vice president and head of affordable housing and HUD production.
Saull Smith joins Berkadia from Love Funding, where she was a senior director responsible for national multifamily and healthcare loan originations. She brings more than 30 years of experience to her new role, including underwriting and originating commercial loans. Saull Smith has provided approximately $5 billion in FHA, FHLMC, FNMA, and conduit transactions. She specializes in national HUD multifamily and healthcare financing, primarily under the LEAN and MAP insured programs through HUD.
Berkadia also added Saull Smith's team members Ann Bolen and Susan Bealmear. Spending 27 years at the Virginia Housing Development Agency, Bolen brings a background in affordable housing to her role. With an accounting background, Bealmear has previously worked for the Federal Reserve Bank. Saull Smith's team has closed more than $200 million in HUD and bridge loans.
"When it comes to HUD financing, there are few in the industry with the knowledge and experience to match Laura," Ervin said. "Berkadia is a leading HUD lender, and we pride ourselves on constantly expanding our services to meet the ever-changing needs of clients and evolving goals of HUD. Laura and her team add to our considerable expertise and will allow us to reach more high-quality owners and developers."
Related stories:
Fannie Mae exec moves to Berkadia to head mortgage banking
Builders, developers remain positive on multifamily market