The MPA Elite Woman talks about her leadership style and other career advice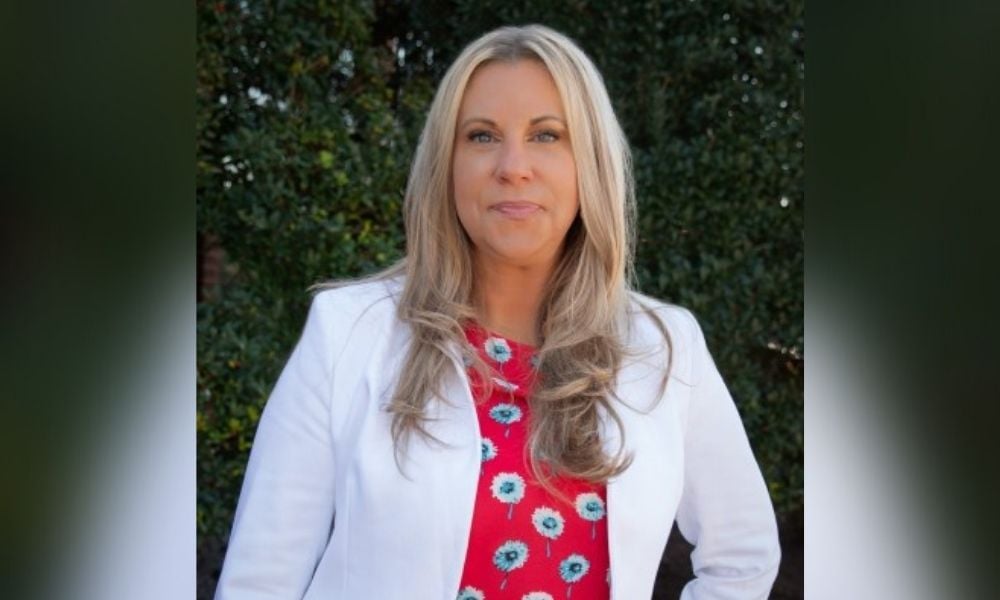 Chrissy Zotzmann Brown (pictured) is nothing short of inspiring. The Atlantic Bay Mortgage Group chief operations officer earned her spot in last year's Elite Women list as she continued to radiate positivity and encouraged her team to do the same.
Brown's mortgage career spans 25 years across numerous mortgage lending companies. She stepped into her first leadership role when she joined Atlantic Bay in 2011 as senior executive vice president. Within two years, Brown was promoted to deputy chief operations officer, then elevated to chief lending officer after another year. In 2021, she was named chief operations officer of the Virginia Beach-headquartered lender.
In the fifth annual Elite Women report, available to view here for free, Brown talked about her approach to leadership and how obtaining her Certified Mortgage Banker (CMB) designation propelled her career.
"It's pretty unique on the operations side to also have a CMB, and it really allowed me to get comfortable with all aspects of the mortgage business," Brown said. "Not only did it round out my skill set as a leader within Atlantic Bay and the industry, but it has also given me added confidence to pour into others and help them learn and grow."
The MPA Elite Woman also shared the key to her success.
"First, always ask. The worst anyone can say is 'no'. Why discount yourself and the potential of the answer before even asking? You have to shoot your shot," she said.
"The second one is be the boss you always wanted. And this is a biggie for me. I love mortgage, and I want my team members to also enjoy their work. I try to emphasize a healthy work-life integration and balance for people and lead by example with that notion," Brown added. "Family is first – always. I want my team to feel supported and not afraid to approach me. I want to be the best resource for them to grow and succeed."