Market chaos to blame for the withdrawal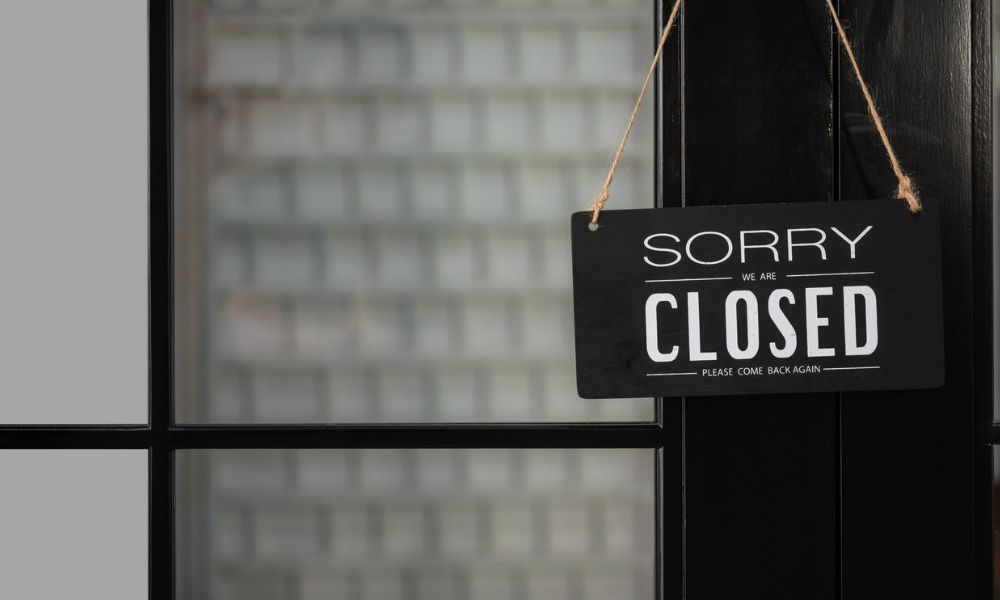 Florida-headquartered BayFirst National Bank is calling it quits on the mortgage business.
The bank's parent company, BayFirst Financial, officially announced that its board of directors has started the process of shutting down the bank's nationwide network of residential mortgage loan production offices. It will, however, continue to originate home loans in its local Florida offices.
BayFirst CEO Anthony Leo cited the "impact of declining mortgage volume on the company's operating performance in recent quarters" and "uncertain outlook for mortgage lending in the near to mid-term" as the reason for the withdrawal.
"We made the difficult decision to discontinue our nationwide network of residential mortgage loan production offices," Leo said. "This decision allows the bank to focus our resources on building a premier community banking franchise and capitalizing on our expertise in SBA lending.
Read next: AmeriSave Wholesale Mortgage Solutions abruptly shuts doors
"We opened our eighth banking center in West Bradenton this week as we continue to expand our network of bank offices throughout the Tampa Bay region. At the same time, SBA lending through our CreditBench division, has grown to record levels, and we continue to add new team members to that division."
BayFirst expects the after-tax expense of discontinuing its mortgage business line to range between $3 million and $4 million, depending upon various factors, including its ability to renegotiate certain contracts and close loans in its locked pipeline. The move is subject to any required regulatory notices and approvals and is expected to be completed by Nov. 24, 2022.
BayFirst Financial, through the bank, offers commercial and consumer banking services, including various types of deposit accounts and loans for businesses and individuals. As of June 30, the company had $921.9 million in total assets.