The company's BE Express Closing e-Close platform offers closing efficiency customers, real estate agents, and referral partners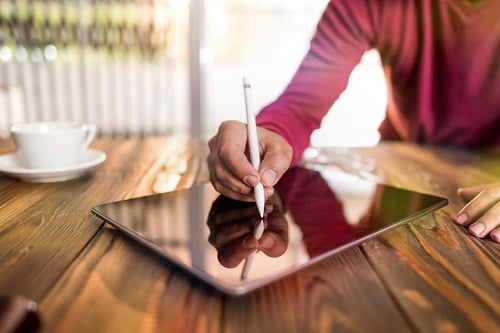 Bay Equity Home Loans has launched BE Express Closing, a new e-signing platform that the company claims will reduce time spent at the closing table from hours to minutes.
The platform offers two distinct options to respond to different needs depending on the state regulations where the loan is originated. Under the "full e-close" option, borrowers only need to sign once or twice, and the system populates the rest. The platform also offers a "hybrid" closing option for cases printing out documents and signing them by hand are required.
"Until now, home loan borrowers paged through a stack of documents, affixing hundreds of signatures. They got tired, their hand got tired," Bay Equity Chief Compliance and Operations Officer Sue Melnick said. "For borrowers, it's just a lot easier, and everybody's a lot happier."