But the administration is not certain of how they would catch up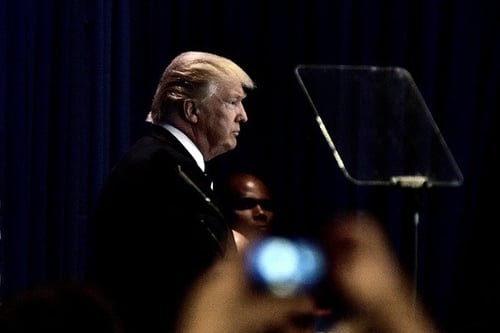 US homeowners may be entitled to a delay in making mortgage payments to offset a financial hit from COVID-19.
Bloomberg reports that the Trump administration is weighing how the delay might work in terms of borrowers catching up with payments; and how much the government would need to advance to mortgage servicers to ensure mortgage-backed securities investors receive guaranteed payments.
It is estimated to run to tens of billions of dollars.
Meanwhile, the Mortgage Bankers Association says that the industry has a key role to play to help borrowers through the coronavirus crisis.
"The industry can be most helpful to many homeowners by more efficiently refinancing their mortgages, thereby reducing their monthly payments. This can be an important component of the economic stimulus, and we are working to remove hurdles that could impede that," said President and CEO Bob Broeksmit, CMB.
Issues to address
He added that there are several issued that need to be addressed including streamlined appraisal processes, potential liquidity backstops for servicers, increased adoption of remote online notarization, and solving for title insurance issues given the growing number of county recorder office closings.
"To achieve this, we are working with a broad range of stakeholders, including regulatory agencies and the GSEs, to help mitigate economic impacts as Americans are encouraged to limit their social interactions," added Broeksmit.