The company wants to "demystify homebuying" through the series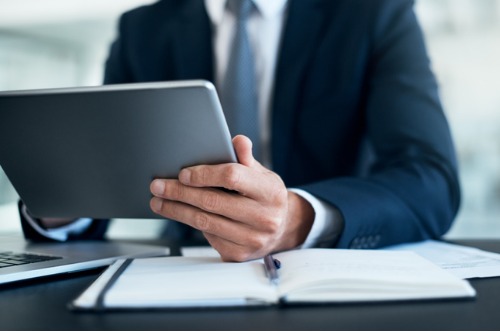 Bank of America has announced a new educational video series designed to streamline the home buying process for first-time buyers.
The First-Time Homebuyer Online Edu-Series features BOA's experts giving guidance and tips on homebuying. The six-episode, on-demand series covers the "Five Stages to a Home of your Own" such as preparing finances, prequalifying and getting pre-approved, finding a home and making an offer, applying for a mortgage, and closing a loan and moving in.
Around 42% of prospective homebuyers felt they lacked support or advice, according to BOA's Homebuyer Insights Report. The company said that the video series is its latest effort to help more individuals and families pursue sustainable and affordable homeownership.
"The path to homeownership isn't always easy to navigate, but this series creates a roadmap to take you from renter to owner," said Kathy Cummings, senior vice president of homeownership solutions at Bank of America. "We created this series to demystify homebuying and to give first-time buyers the confidence to pursue their goal of owning a home of their own."