Avantus offers credit reports to brokers and wholesale lenders via the ARIVE platform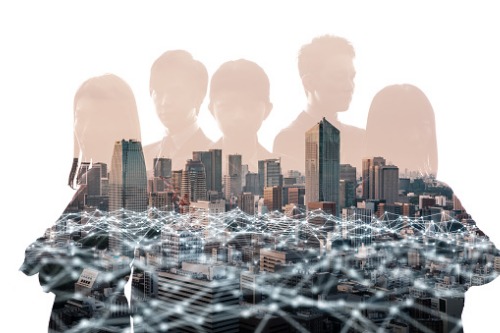 Avantus has partnered with digital mortgage platform ARIVE to provide brokers with credit reports via the ARIVE platform.
Through the integration, independent brokers and wholesale lenders using ARIVE's platform will be able to access Avantus credit reports.
"As a credit provider for brokers across the nation, we've seen how tough it can be for brokers to compete with the big retail shops without the benefit of a fully integrated solution," said Paul DeCoste, regional sales director at Avantus. "ARIVE is leveling that playing field. It's truly innovative. We're proud to be included as a best-in-class provider of credit reporting services, and look forward to serving this newly empowered market."
ARIVE also recently announced integrating with Factual Data to offer credit reports on its platform.