Key hire will help drive market growth and build strategic partnerships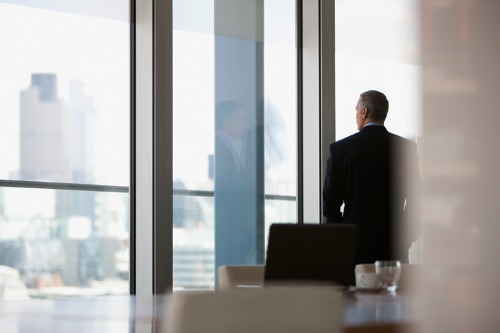 To further expand its data footprint and accelerate business growth, ATTOM Data Solutions has tapped Stuart Bern as head of strategic partnerships and corporate development.
Bern, a seasoned veteran who brings nearly 14 years of experience to the role, will "lead the development of new partnerships and support M&A efforts," according to the firm's release.
"Stuart's wealth of business development experience and go-to-market strategies will make him an extremely vital asset," said Rob Barber, CEO of ATTOM. "His expertise in growing a B2B ecosystem and his proptech knowledge will guide us as we take additional steps to drive market growth and build strategic partnerships."
Most recently, Bern served as the vice president of business development and partnerships at Knock – a proptech startup launched in 2015 by the founding team members of Trulia.com. Over the past 14 years, he has also held a series of key leadership roles at several real estate firms, including CoStar Group and Bloomberg.
"I am excited to join the ATTOM family," Bern said. "I look forward to leveraging my previous experience in identifying and building strategic partnerships to continue ATTOM's already tremendous growth and to further scale our business."