Home-seller return on investment jumps 34%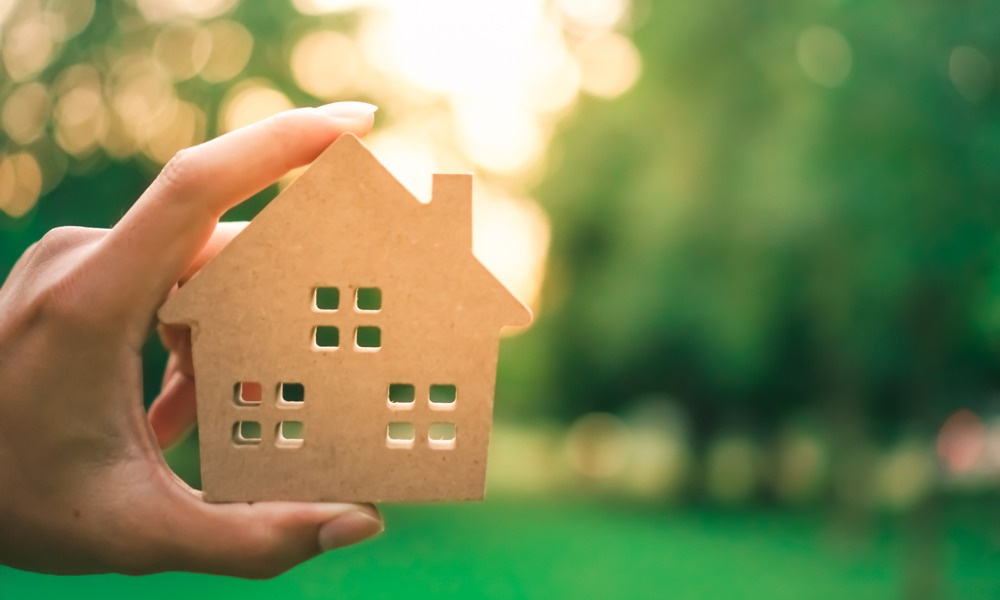 Home sellers made more profit in 2019 than they did a year earlier, with profits hitting the highest levels since 2006, according to ATTOM Data Solution's US Home Sales Report.
Nationwide, home sellers saw a 34% spike in their return on investment (ROI) with a home price gain of $65,500 on the typical sale. The profit figure grew from $58,100 (+31.4%) in 2018 and up from $50,027 (+27.4%) in 2017.
"The nation's housing boom kept roaring along in 2019 as prices hit a new record, returning ever-higher profits to home sellers and posing ever-greater challenges for buyers seeking bargains. In short, it was a great year to be a seller," said Todd Teta, chief product officer at ATTOM Data Solutions.
Among 220 metropolitan statistical areas, those in western states continued to reap the highest ROIs, with San Jose (+82.8%), San Francisco (+72.8%), Seattle (+65.6%), Merced, Calif. (+63.2%), and Salem, Ore. (+62.1%), leading the top five.
Homeowners who sold in Q4 2019 had owned their homes for 8.21 years on average, up from 8.08 years in the previous quarter and up from 7.95 years in Q4 2018.
"But there were signs that the market was losing some steam last year, as profits and profit margins increased at the slowest pace since 2011," Teta said. "While low mortgage rates are propping up prices, the declining progress suggests some uncertainty going into the 2020 buying season."
The US median home price also reached an all-time high of $258,000 in 2019. Around 78% of 134 metros reported hitting new peaks in home prices, including Los Angeles, Dallas-Fort Worth, Houston, Washington, D.C., and Philadelphia.
Only 25.3% of home buyers made all-cash purchases for single-family home and condo sales last year – the lowest level since 2007. The figure was down from 27% in 2018 and 27.7% in 2017, and well off the 38.4% highs in 2011 and 2012. However, it is still well above the pre-recession average of 18.7% between 2000 and 2007.