First American said higher rates make the riskier purchase mortgage more attractive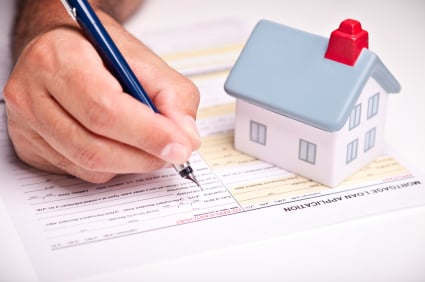 Adjustable-rate mortgages (ARM) are likely to offset the increase in application defects in purchase mortgages as rising rates pull consumers away from refinancing, according to the Loan Application Defect Index for February released by First American Financial.
First American found that the frequency of defects, fraud, and misrepresentation in the information submitted in mortgage loan applications increased 9.2% year over year in February. Compared to the January, the index remained unchanged.
The Defect Index for refinance transactions was also steady from January and is 13.1% higher compared to the February 2017. The Defect Index for purchase transactions slipped 1.1% month over month but rose 7.1% compared with a year ago.
First American Chief Economist Mark Fleming said the level of defect, fraud, and misrepresentation risk may change given the rising-rate environment. He noted that rates for the 30-year fixed mortgage have been moving consistently higher and are forecast to reach 5% by the end of 2018. Fleming said that as rates increase, the benefits of refinancing are reduced, and the share of riskier purchase loan transactions increase.
"But there is another reason why a rising-rate environment matters for defect, fraud and misrepresentation risk. The allure of the adjustable-rate mortgage (ARM) increases," Fleming said. "The current rate on a 30-year, fixed-rate mortgage is approximately 4.5%. Yet, there is another mortgage option – the ARM, which typically has a lower rate than the traditional 30-year, fixed-rate mortgage. Currently, ARMs are available at about 4%. As rates increase and borrowers seek to keep their monthly payment low, more borrowers are likely to choose the adjustable-rate option."
If current defect risk patterns continue, Fleming expects ARMs to offset some of the increase in risk due to purchase transactions. While historically risky, ARMs have changed and are now modestly less so, he said.
Related stories: